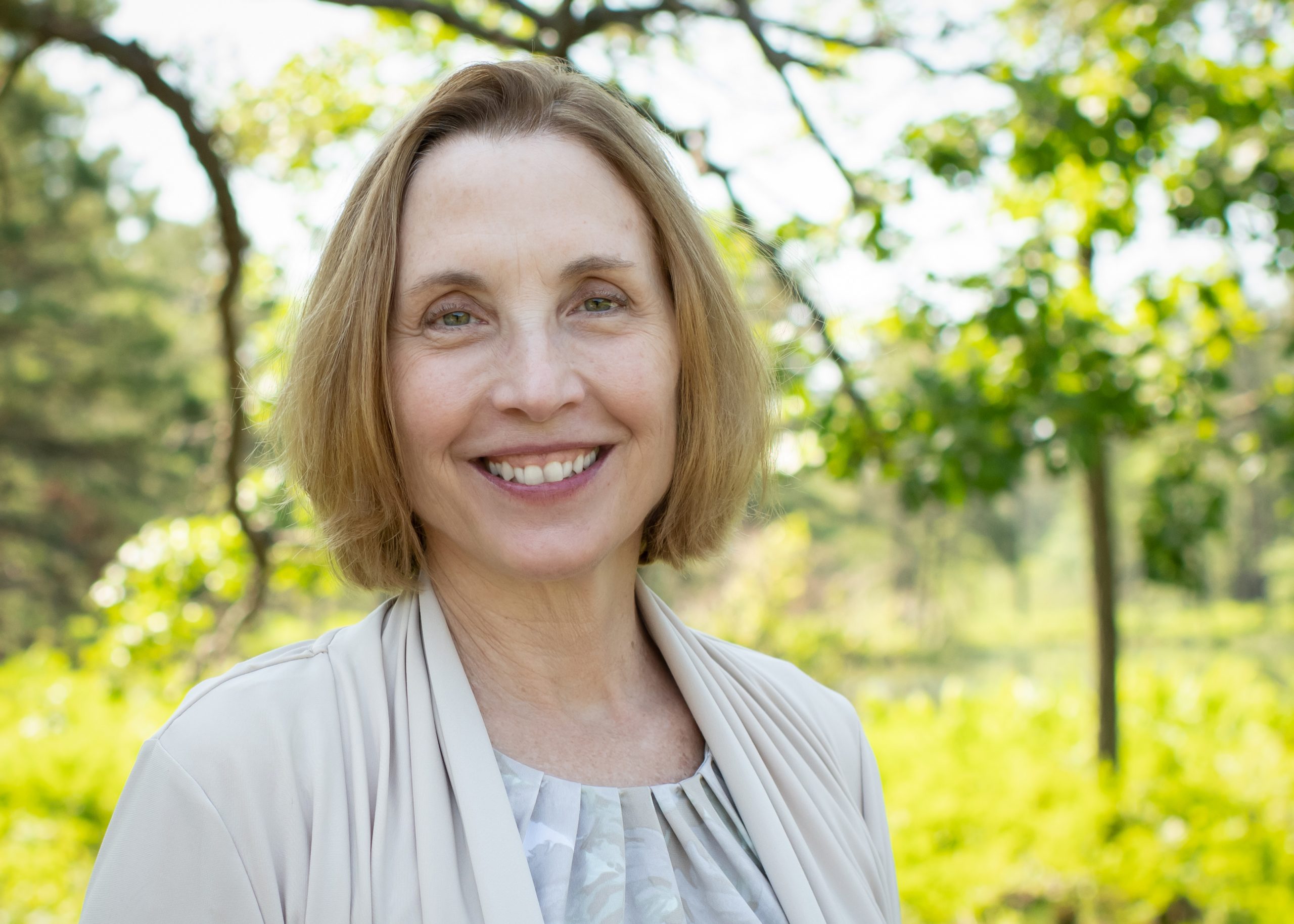 Susan A. Clark, MIA, MS, LPC, ACS, RPT is a Licensed Professional Counselor, Approved Clinical Supervisor, and Registered Play Therapist with the Center for Counseling and Education. She brings over 25 years of experience in health and educational program development and advising to the practice.
Susan utilizes a humanistic, client-centered approach to counseling children, teens, adults, couples and families. She integrates a wide variety of interventions in her work including Emotionally Focused Couple Therapy, Child-Centered Play Therapy, Cognitive Behavioral Therapy (CBT), and attachment-focused family therapy.

Susan completed training in exposure and response prevention (Ex/RP) for obsessive-compulsive disorder (OCD) at the University of Pennsylvania's Center for the Treatment and Study of Anxiety.
She is also an EMDR-certified Therapist, having completed training in Eye Movement Desensitization and Reprocessing (EMDR), a cutting edge psychotherapeutic treatment for those dealing with issues resulting from past trauma and other adverse life experiences.
She has expertise in cross-cultural issues and in parenting adopted children from different backgrounds. Helping children become more connected with their families and heal from past traumas is an important part of Susan's work. Helping people of all ages with anxiety and anxiety related problems is also one of Susan's strong interests. Susan is known for her ability to connect with kids in a way that invites engagement.
Susan received a Master of Mental Health Counseling from the University of Massachusetts, Boston and holds a Master of International Affairs with a concentration in Public Health from Columbia University, as well as a bachelor degree in Psychology from Rutgers University.

She has a Certificate in Adoption Studies from Rutgers University, and has additional training in Theraplay, Dyadic Developmental Psychotherapy (DDP), and Emotionally Focused Therapy for Couples (EFT).
In addition, Susan was instrumental in designing our stress-busting, fun-loving program for children and teens (CHILL) and acts as an educational program advisor for the practice. She also provides parent coaching and has been a co-facilitator for Dialectical Behavioral Therapy (DBT) groups for teens and families. 
Susan is a mother to two adopted children, and has lived and worked on four continents.  She is on the board of directors of a non-profit organization helping vulnerable children and families in the birth country of her own children. She has a love for culture and the great outdoors. A favorite travel memory includes seeing the wild mountain gorillas of Rwanda.
Expertise:
Children, teens, adults, couples and families
Anxiety
Exposure and Response Prevention (ERP) for Obsessive Compulsive Disorder (OCD)
Grief and loss
Trauma, especially attachment or early developmental trauma (adoption)
Play Therapy
Family Therapy
Emotionally Focused Therapy (EFT)
Marriage Counseling
Cognitive Behavioral Therapy (CBT)
Parent Coaching
Eye Movement Desensitization Reprocessing (EMDR)
NJ license 37PC00686600
Fee: $180 for a 45 – 50 minute session ($250 for the initial appointment)