Meet our Intern Therapists!
Check out their profiles below and contact us for more information about appointment availability.
Center for Counseling and Education offers a high-quality and competitive internship program.  We love this program because it fulfills our mission of providing excellent training for therapists and serving our communities.  Our interns come to us with relevant experience, passion, and an outstanding record.  They are willing to go above and beyond in their learning to ensure they offer the most effective mental health services.  
CFCE Interns receive a minimum of three hours a week of intensive supervision. Their supervisors are involved in the treatment planning for each of their clients. Interns have access to many different specialists within CFCE and consultation opportunities for various modalities including EMDR, ERP, and Play Therapy. Our supervisors are expert therapists with a tremendous devotion to their clients and supervisees. 
If you are interested in applying for our Internship program, please complete our application.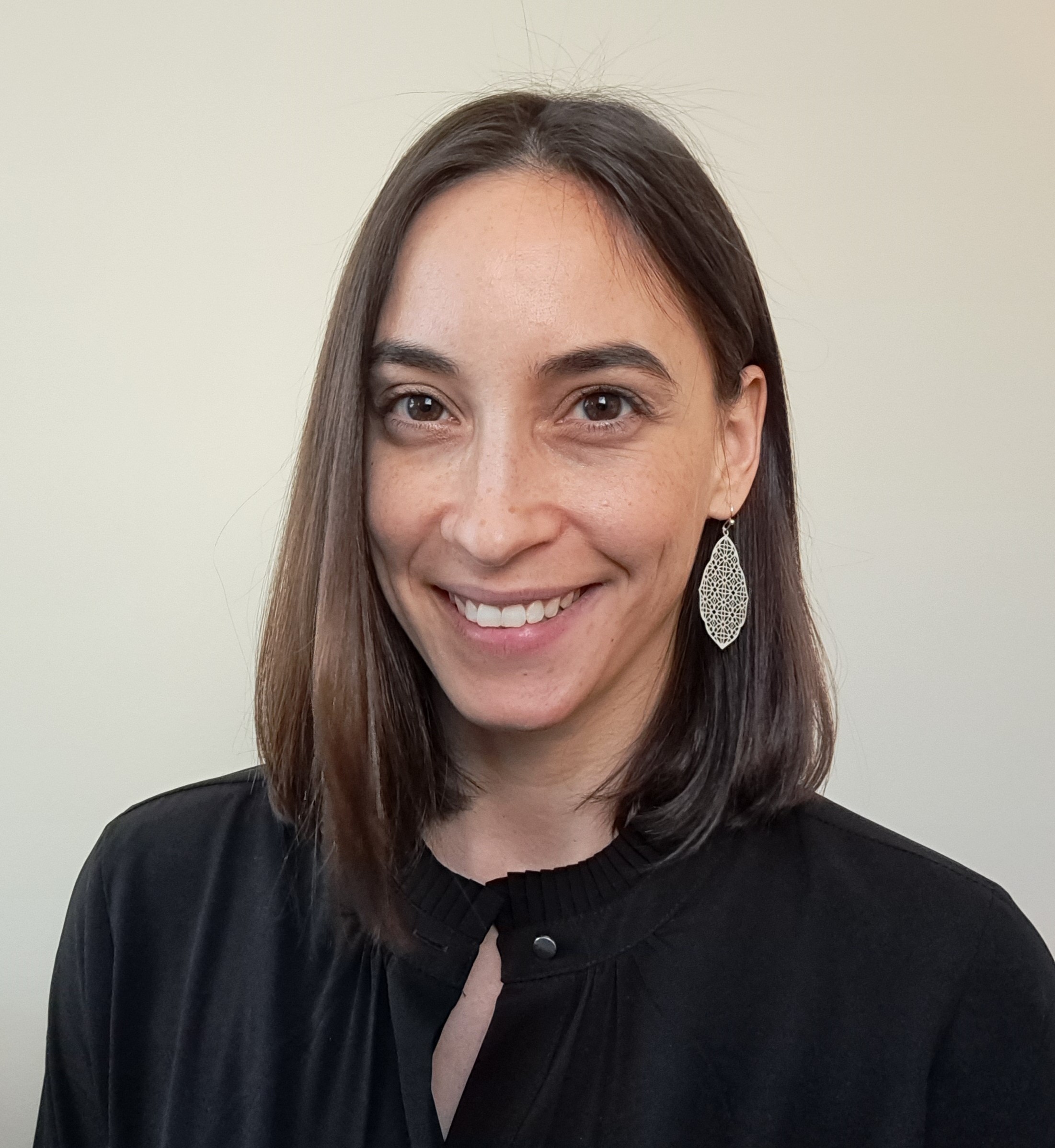 Toni Bannon, Counseling Intern
Toni Bannon attends Chestnut Hill College and is an internship away from her Master's degree in Couples and Family Therapy. As a competitive gymnastics coach, Toni has worked with children, teens, and their families for the last twenty years and has a bachelor's degree in creative writing. Her passions are self-exploration, being creative, and connecting with others in even the most challenging environments.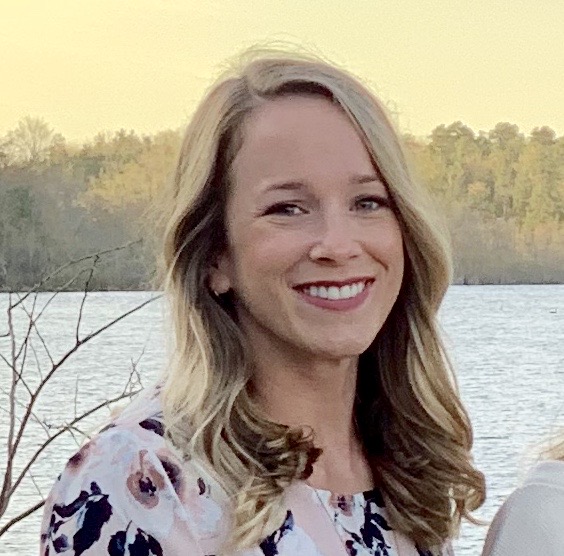 Courtney Barbera, Social Work Intern
Courtney Barbera, Social Work Intern,  is passionate about creating genuine therapeutic relationships with clients that provide them with a safe, supportive environment within which to grow and heal. She looks forward to providing counseling to children, adolescents, and young adults as they grow and navigate these stressful periods of their lives.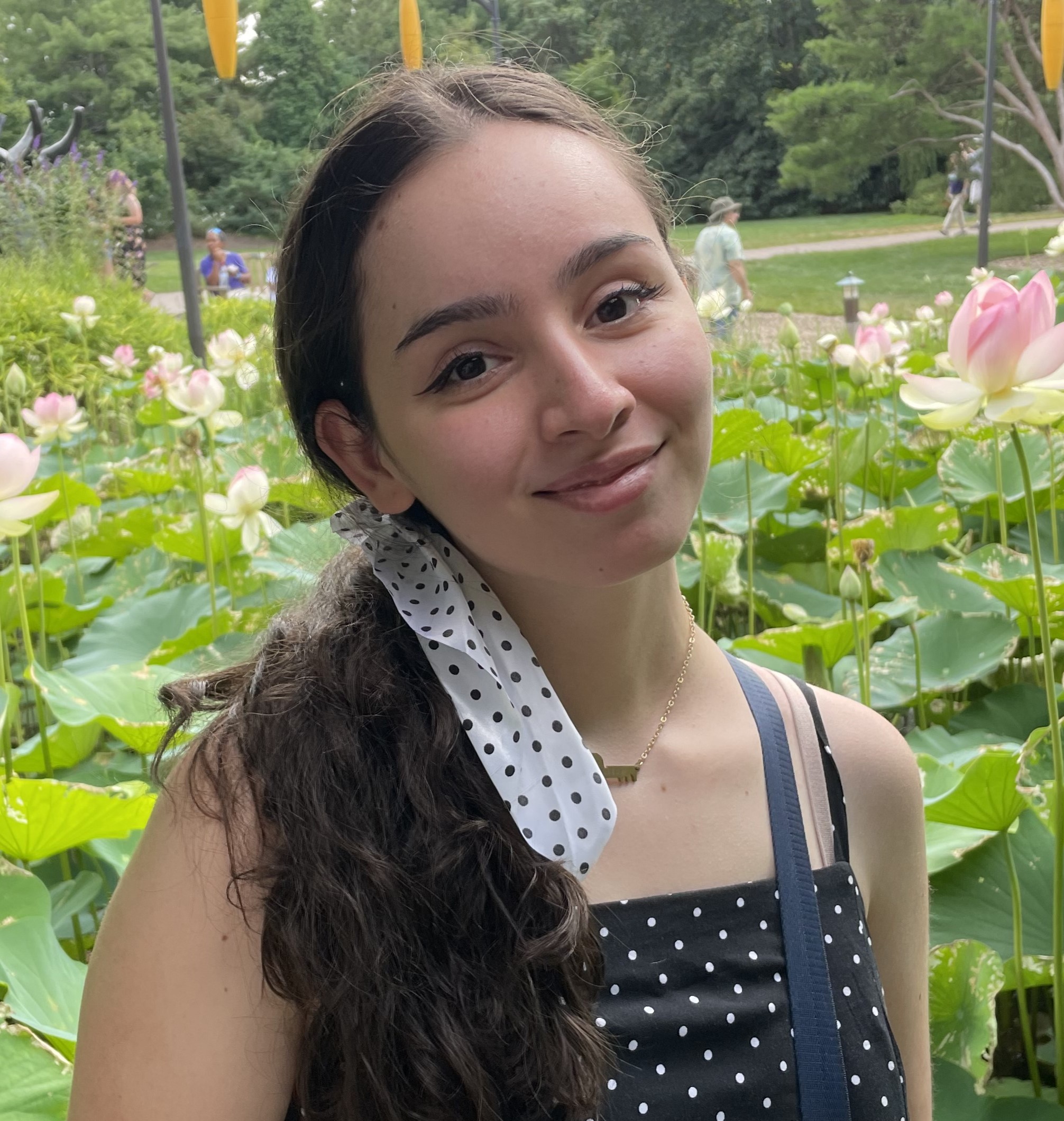 Ceyda Baysal, Counseling Intern
Ceyda Baysal joins us from The College of New Jersey's Clinical Mental Health Counseling Graduate Program. She possesses a passion for helping youth who have experienced trauma, and incorporates creative therapies utilizing art and play to promote healing through self-expression. Ceyda prioritizes creating spaces where children feel emotionally and mentally safe as well as empowered by strengthening relationships with themselves and their emotions.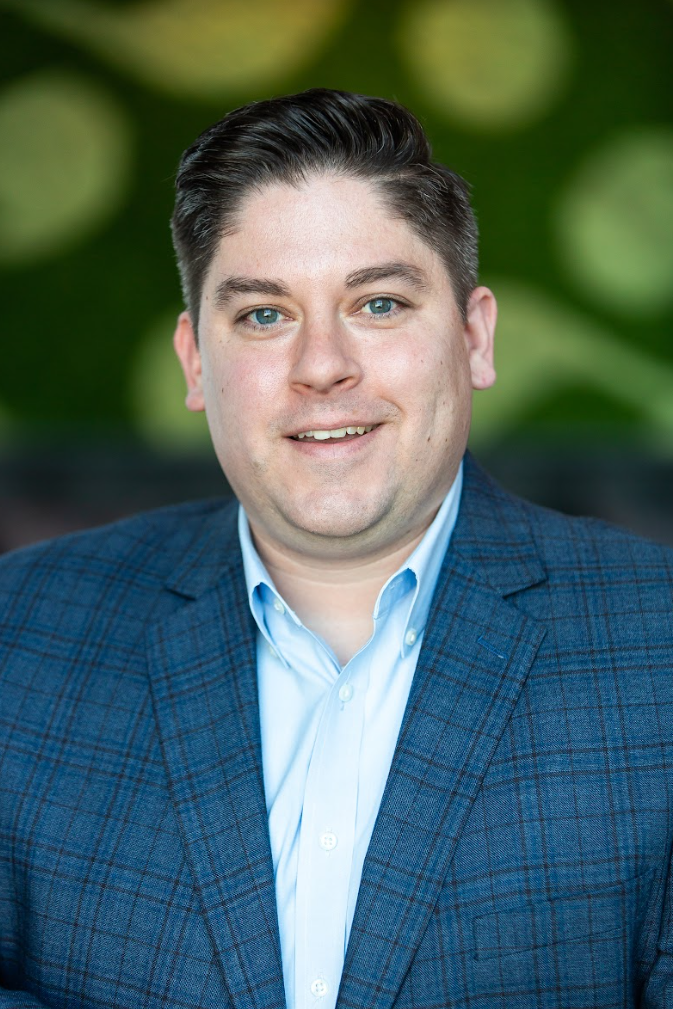 Jeremy Behrens, Counseling Intern
Jeremy Behrens is a counseling intern from St. Bonaventure University. He is pursuing his Masters Degree in Clinical Mental Health Counseling, with a particular interest in helping those in the ADHD and Autism communities. As a practicing Buddhist, he feels that meditation and mindfulness are important skills one can use to cope with many mental health issues. He's passionate about normalizing mental health care for men, as well as advocating for inclusion and equality for all.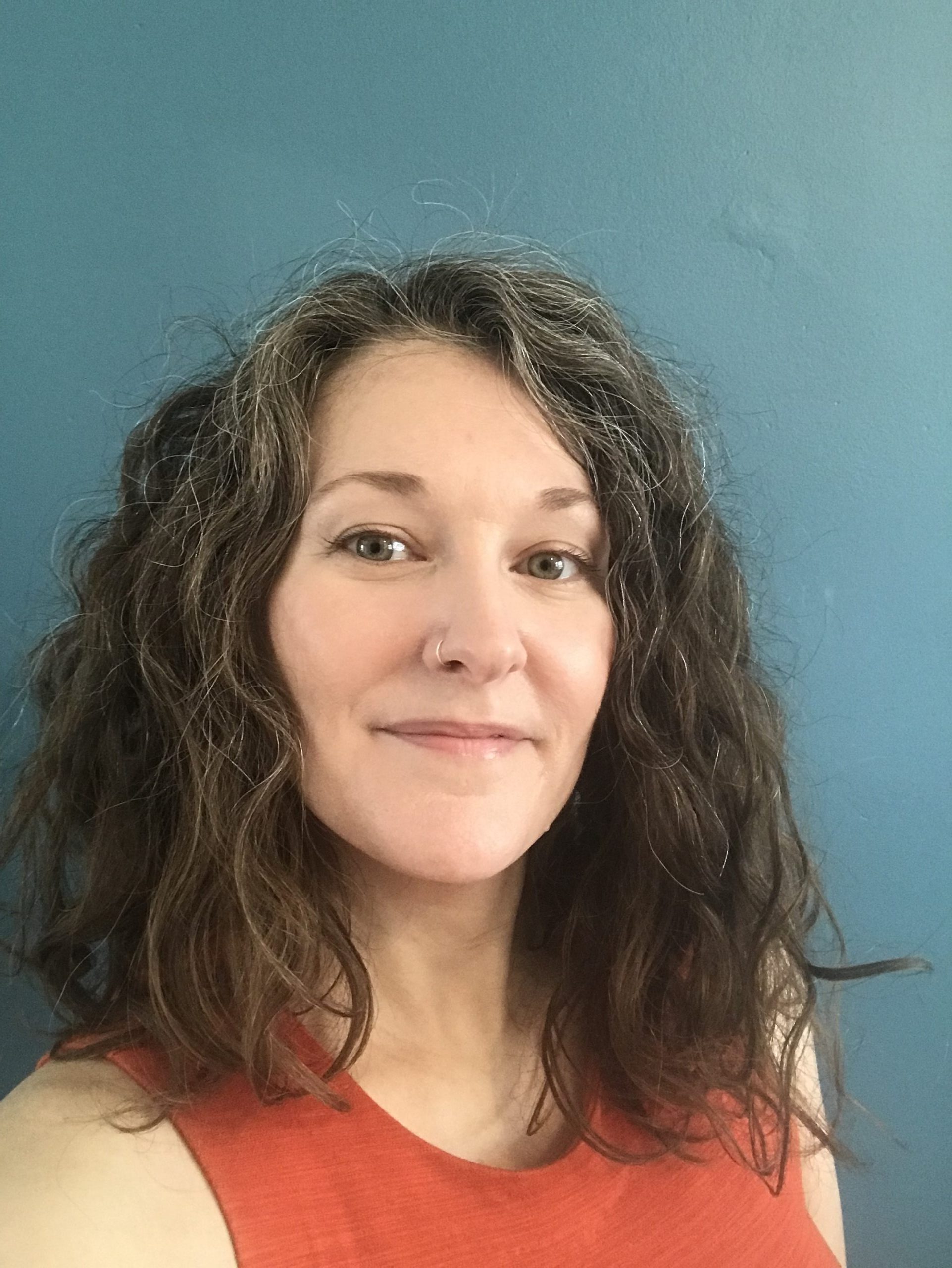 Katie Latona, Counseling Intern
Katie Latona joins CFCE as a graduate student in Northwestern University's Clinical Mental Health Counseling program. Katie has years of experience working in a nonprofit setting and volunteering in social justice and community activism spaces. She has also volunteered as a domestic violence response advocate for the Camden County Women's Center. Katie is committed to counseling as a non-judgmental and collaborative process where clients can feel heard, validated, and empowered to make changes for themselves.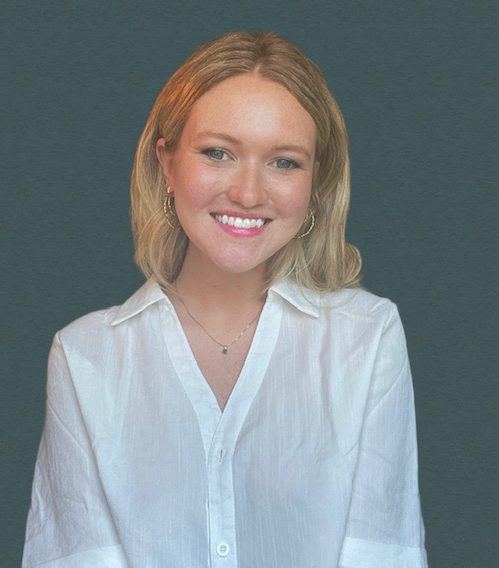 Brighid Shea, Counseling Intern
Brighid Shea is graduate student in the Professional Clinical Counseling program at La Salle University. Operating from an insight-oriented, client-centered approach, Brighid is passionate about helping clients of all ages navigate unique challenges related to trauma, anxiety, depression, and developmental transitions. Brighid is committed to creating a warm environment where clients feel validated, understood, and respected.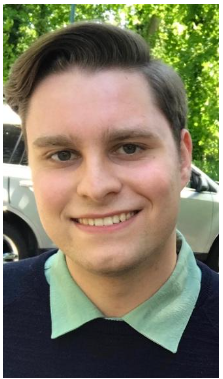 David Smith, Counseling Intern
David Smith is a current graduate student from LaSalle University's Clinical Counseling program. He has a strong interest in helping children, adolescents, teens and young adults balance the stress of academic expectations, social interactions and family relationships. David is excited to assist clients of all ages in navigating stressful situations and life changes, while providing clients with a safe and comfortable space to share their thoughts and feelings.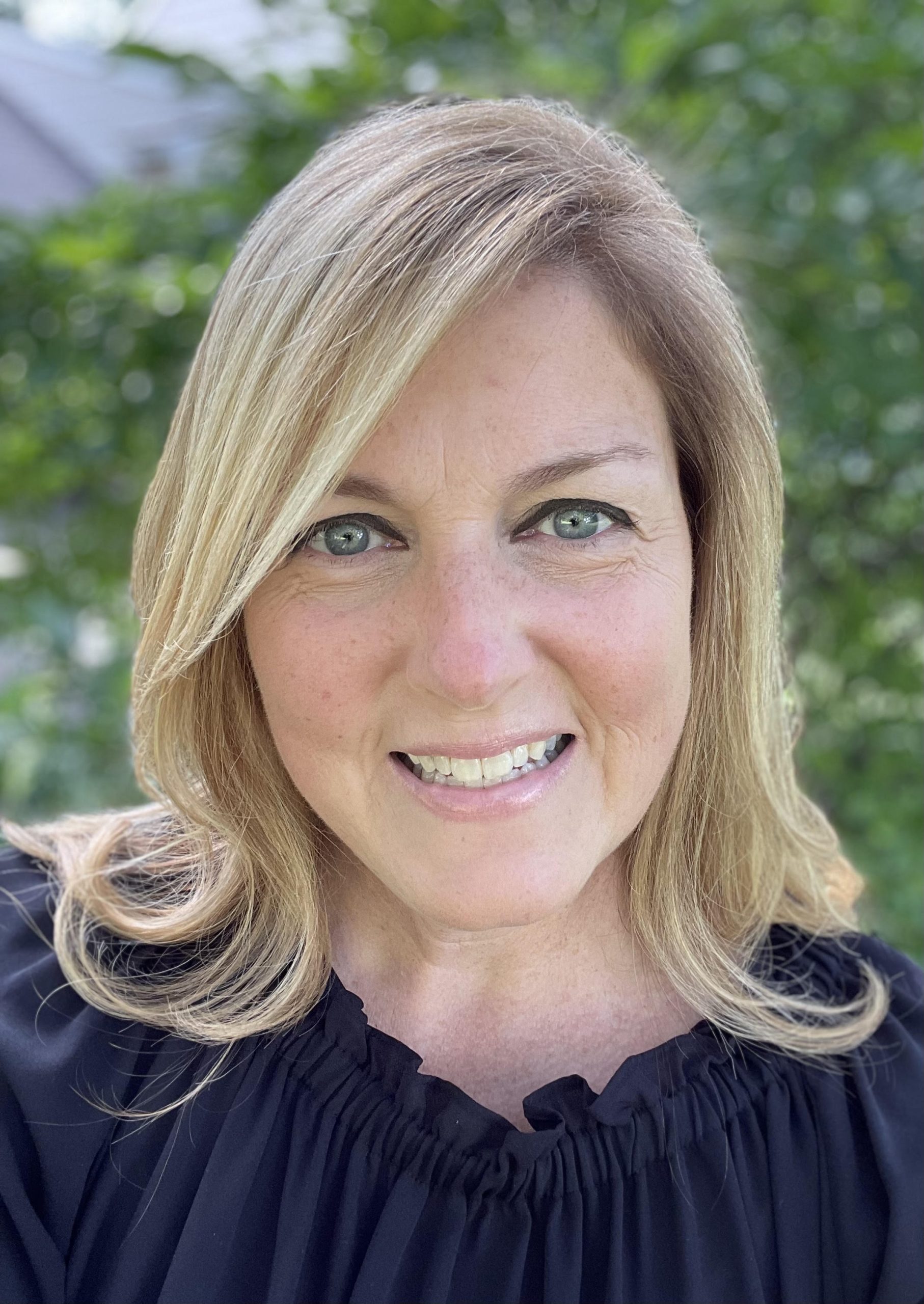 Susan Speas, Counseling Intern
Susan Speas currently attends the Ed.S. in Counseling Services program at Rider University. Susan comes to the Center for Counseling and Education with twenty years of school counseling experience. She specializes in working with adolescents experiencing difficulties related to their school environment. Some of these difficulties may include depression, anxiety, trauma, bullying, school avoidance, gender identity, relationships, family life, substance misuse, along with other issues that are social, emotional, or behavioral in nature. Susan is looking forward to working with teens and is equally eager to transfer her skills and knowledge to counsel both children and adults.