Center for Counseling and Education offers a high quality and competitive internship program.  We love this program because it fulfills our mission of providing excellent training for therapists and serving our communities.  Our interns come to us with experience, passion, and an outstanding record.  They are willing to go above and beyond in their learning to ensure they offer the most effective mental health services.  
CFCE Interns receive a minimum of three hours a week of intensive supervision. Their supervisors are involved in the treatment planning for each of their clients. Interns have access to many different specialists within CFCE and consultation opportunities for various modalities including EMDR, ERP, and Play Therapy. Our supervisors are expert therapists with a tremendous devotion to their clients and supervisees. 
If you are interested in applying for our Internship program, please complete our application.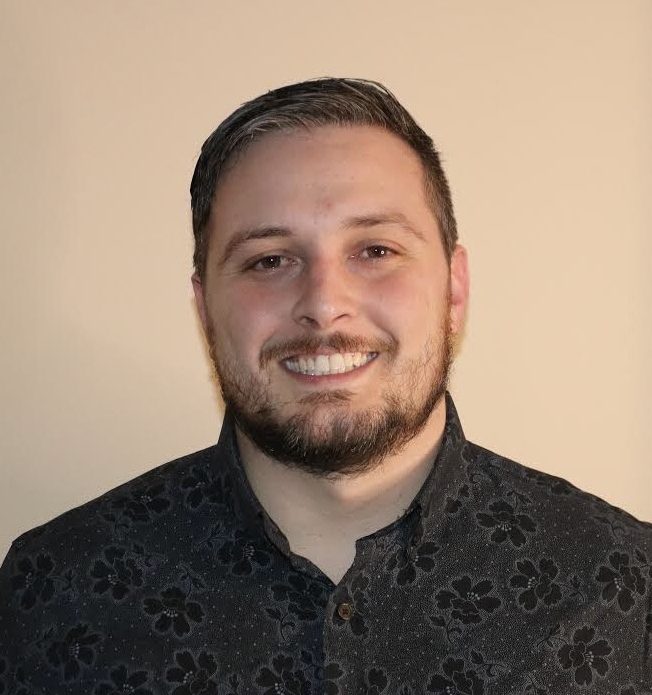 Ryan Alexander, Counseling Intern
Ryan Alexander joins CFCE as an intern from La Salle University's Professional Clinical Counseling Graduate Program.  Ryan helps individuals struggling with transitions, emotional regulation, anxiety, depression, and issues related to substance use.  Working from an Adlerian, Client-Centered, and Existential lens, he incorporates a variety of evidence-based modalities to help his clients, of all ages, to better understand why they may feel anxious, distressed, stuck, or marginalized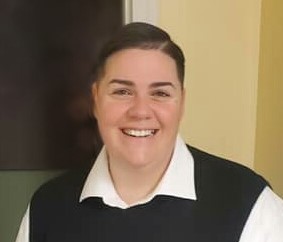 Rachel Annunziata, Counseling Intern
Rachel Annunziata is currently attending Chestnut Hill College to pursue a Masters in Counseling Psychology with a focus on trauma. Rachel brings with her much experience in the drug and alcohol field, where she was a recovery support specialist, admissions coordinator, and intake coordinator. Rachel has a strong interest in helping others heal from trauma. She brings an affirmative, authentic, supportive presence to her work.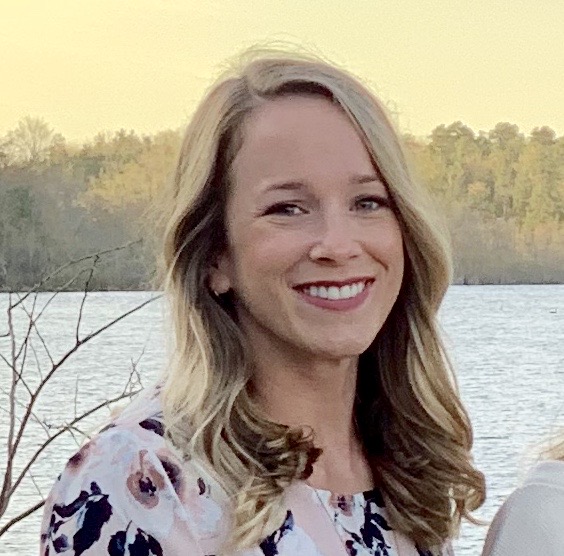 Courtney Barbera, Counseling Intern
Courtney Barbera, Counseling Intern,  is passionate about creating genuine therapeutic relationships with clients that provide them with a safe, supportive environment within which to grow and heal. She looks forward to providing counseling to children, adolescents, and young adults as they grow and navigate these stressful periods of their lives.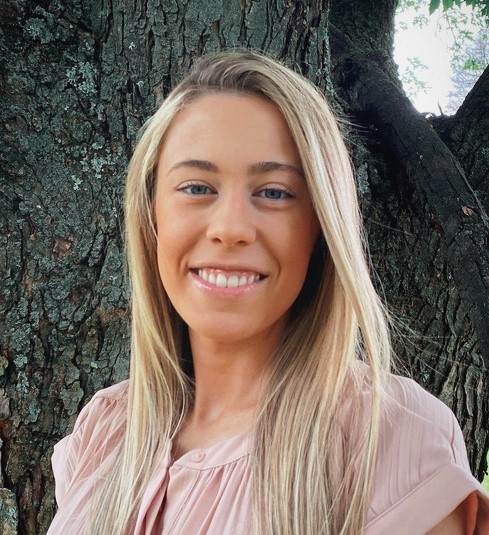 Brianna Capacchione, Counseling Intern
Brianna Capacchione attends Chestnut Hill College where she is receiving her Masters in Clinical and Counseling Psychology. She has a strong passion for helping others achieve their personal goals, while also helping them gain a deeper understanding of themselves. Brianna has participated in an internship where she gained experience in helping children and young adults regulate their emotions and behaviors through cognitive behavioral therapy (CBT) and dialectical behavioral therapy (DBT) in a school setting.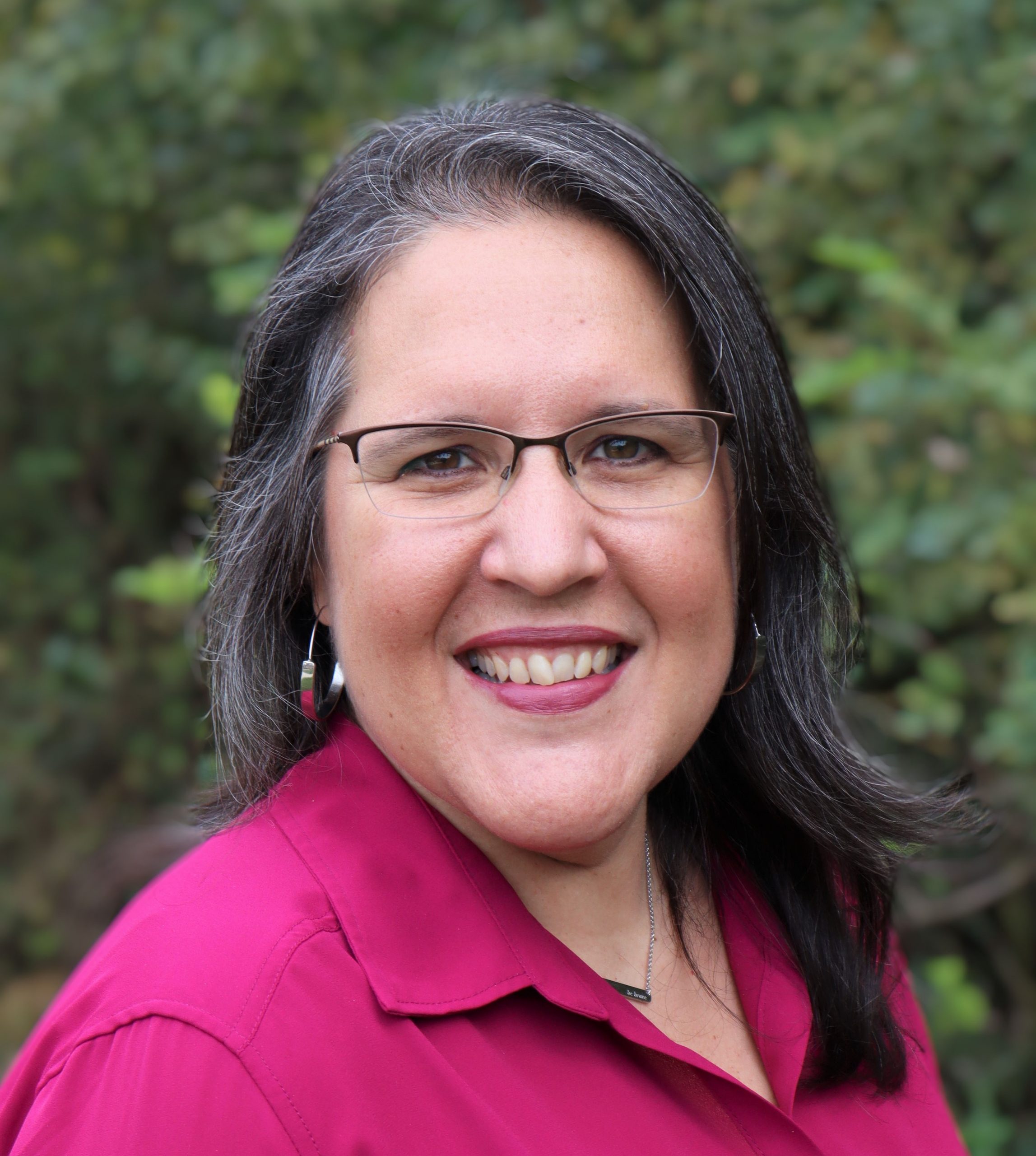 Becca Gater, Counseling Intern
Becca Gater comes to us from Missio Seminary's Graduate School of Counseling and is passionate about her work with teens and their families. She sees the need for improved communication and promotes identity development and growth in a healthy family setting. Her work with kids and teens ranges from preschool to college-aged students. She has experience working with kids and families navigating developmental disabilities and behavior challenges.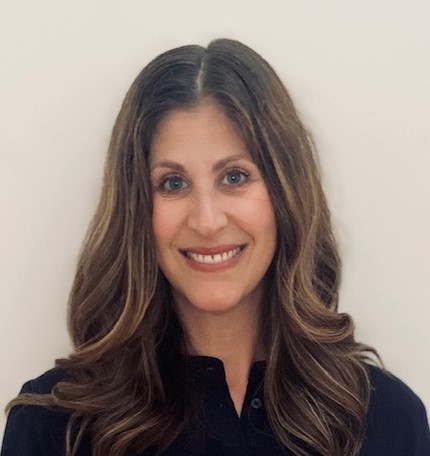 Sarah Kahn, Counseling Intern
Sarah Kahn is a current graduate student from LaSalle University's clinical counseling program.  Sarah joins CFCE  after years of experience as an educator. She has experience running peer support groups as a volunteer for the Philadelphia Chapter of the National Alliance on Mental Illness (NAMI). As a licensed yoga instructor and practitioner, Sarah is deeply drawn to helping clients through mindfulness, meditation, and embodiment to help de-stress, feel and manage all emotions.
Kelly Kline, Counseling Intern
Kelly Kline has had a lifelong interest in the performing arts, actively participating in dance and musical theatre herself. It was during her years as a performing arts teacher for children and teens that she discovered the therapeutic value of imaginary play. Kelly believes that we are never too old to participate in the art of play and incorporates drama, dance, and music therapy techniques into her sessions. She is passionate about helping children and teens navigate the muddy waters of depression and anxiety and believes that, even as adults, we are capable of healing our own inner child through empathy, understanding, and supportive self-discovery.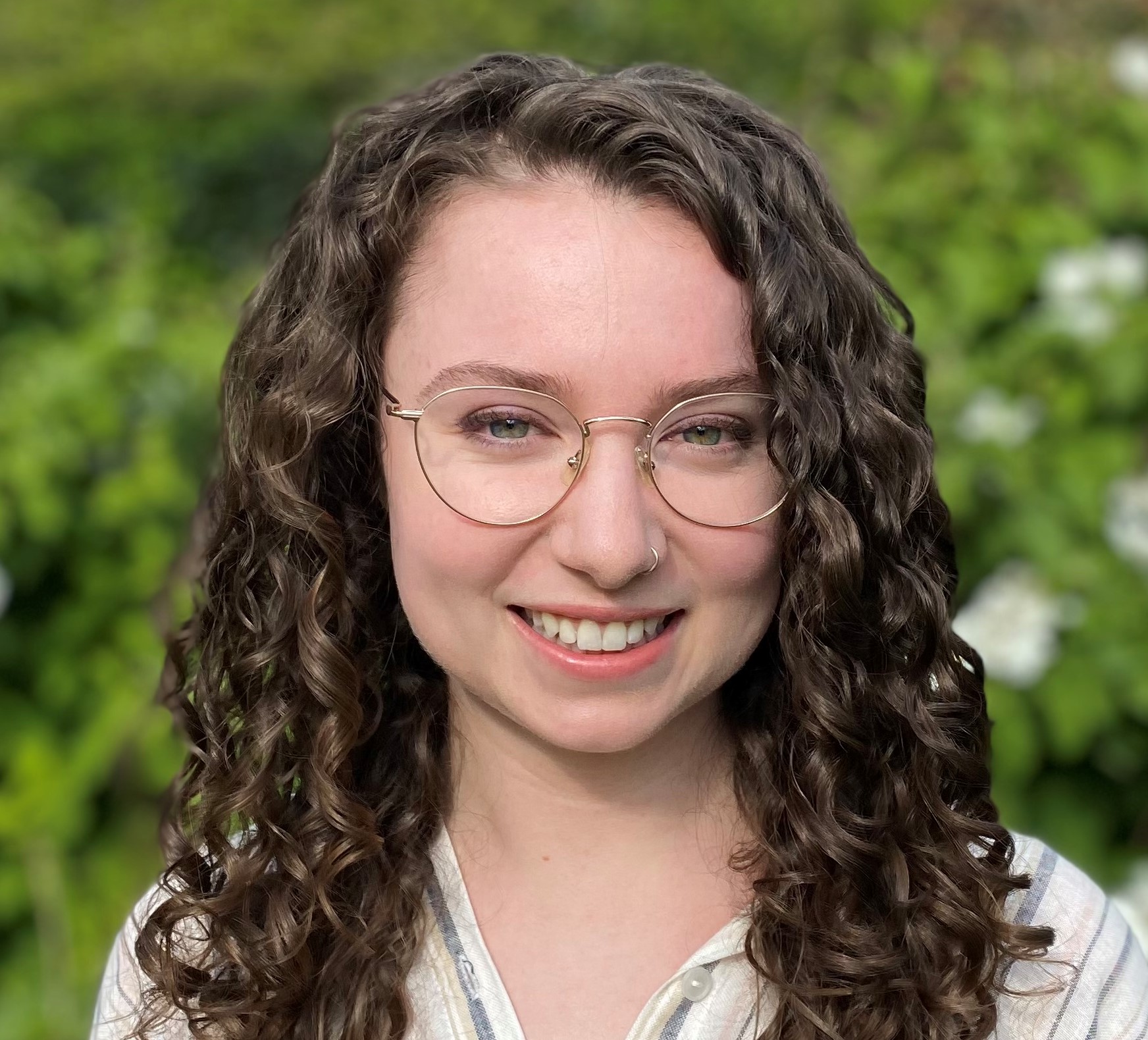 Jessica Levin, Counseling Intern
Jessica Levin is a Counseling Intern from La Salle University's master's program in Professional Clinical Counseling. Jessica is dedicated to creating a safe, nonjudgmental environment for her clients throughout their unique paths to self-discovery and healing. Jessica takes a collaborative approach to therapy and feels passionate about helping clients gain a deeper understanding of themselves, their feelings, and their relationships with others.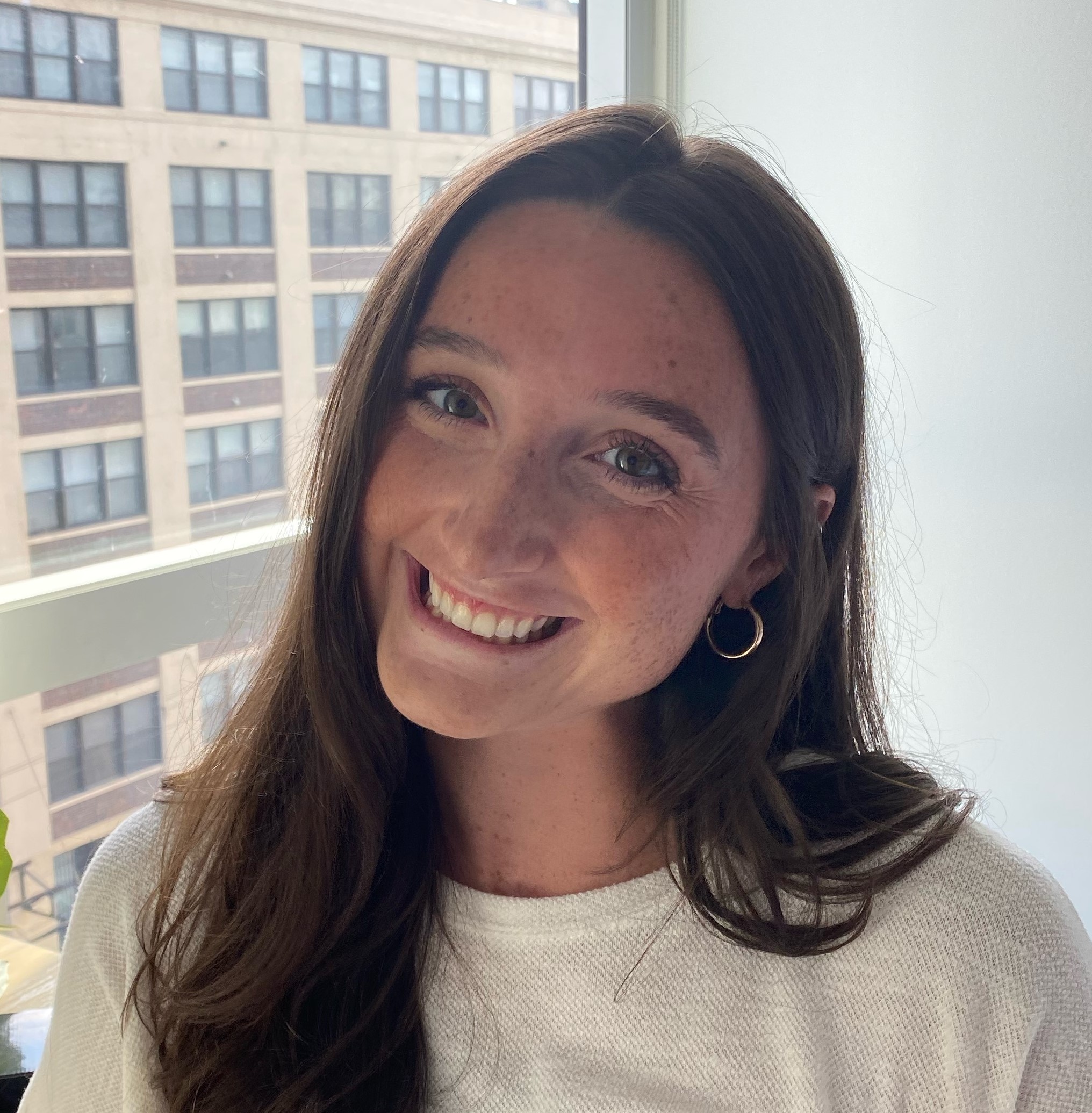 Julia Mannino, Counseling Intern
Julia Mannino eagerly joins CFCE from Chestnut Hill College's master's program in Clinical Counseling, concentrating in child and adolescent mental health. Julia's passion about mental health, supporting others, and the healing process creates a warm, comfortable space for her clients to grow.  Julia graduated from Rowan University with a Bachelor's degree in Psychology. During that time, she gained great experience volunteering and interning at Helping Hand Behavioral Health Center, where she was able to work with a diverse group of clients experiencing various mental health issues including anxiety and depression.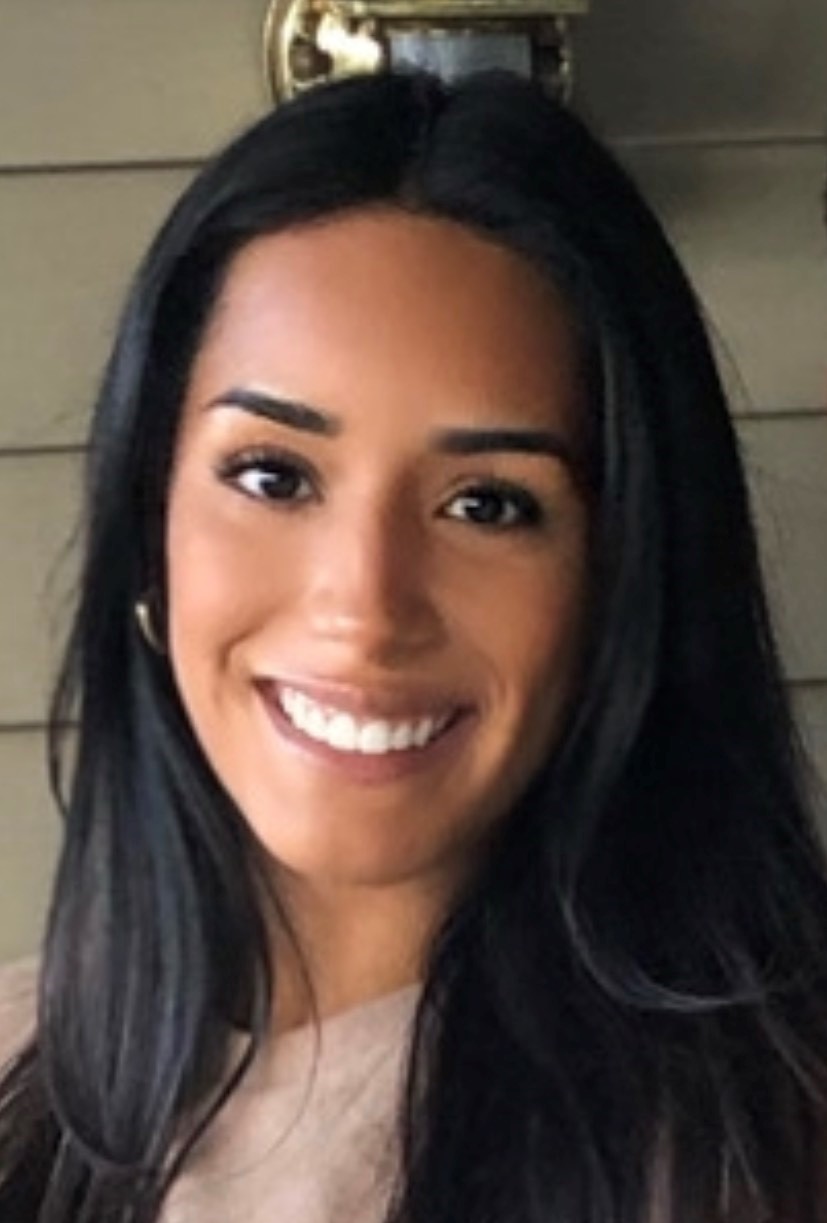 Luciana Mendoza, Counseling Intern
Luciana currently attends Chestnut Hill College in Philadelphia, where she is receiving her Masters in Clinical and Counseling Psychology with a concentration in Children and Adolescents. She has always been passionate about working with children. Luciana utilizes mindfulness-based cognitive therapy in her work and focuses on helping the individual become their fullest self. She also enjoys incorporating play therapy into sessions because she believes it gives the therapist access to the client's world. Luciana is encouraging throughout her work and focused on empowering her clients as well as developing a strong therapeutic relationship with her clients.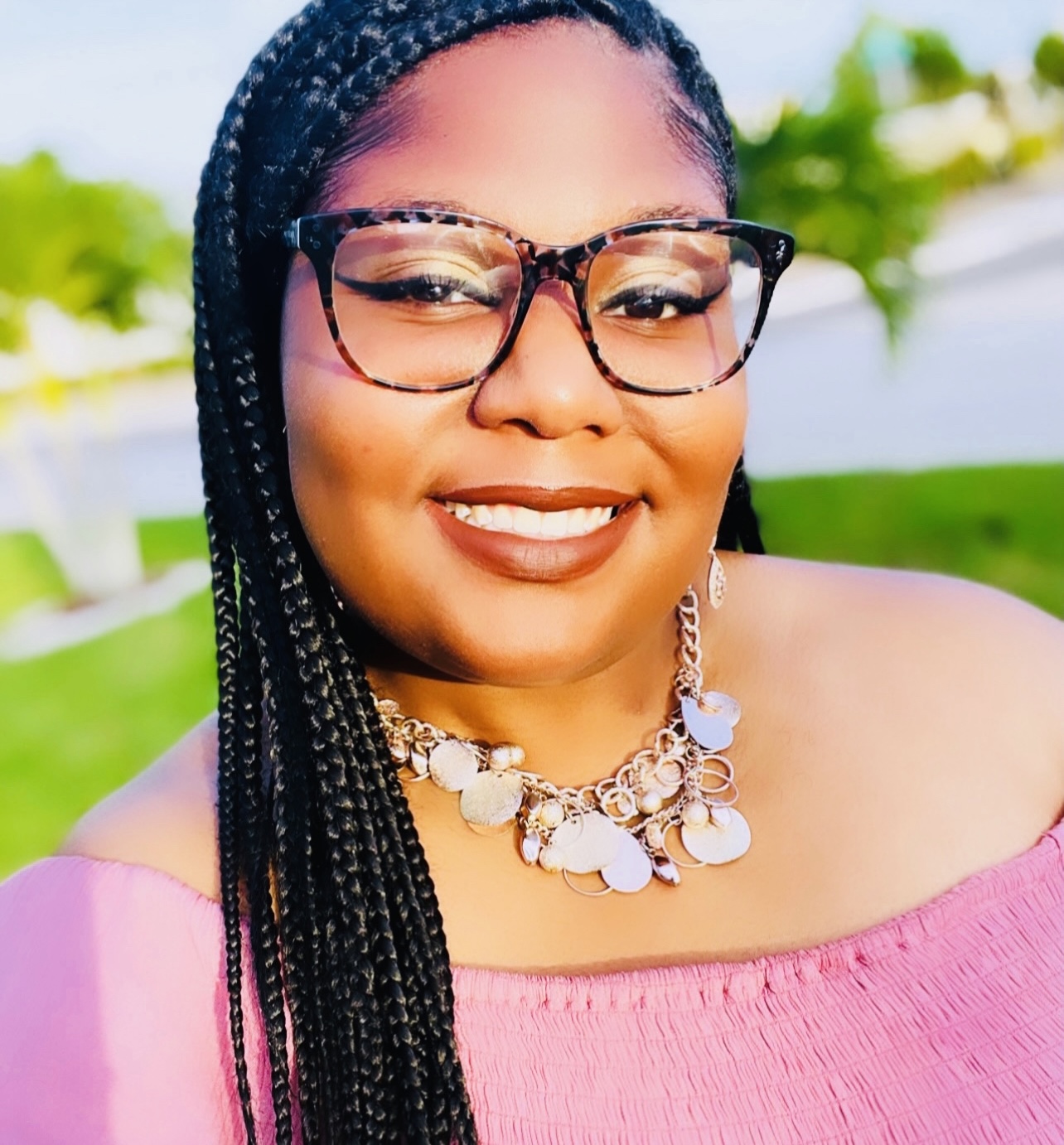 Sierra Neal, Counseling Intern
Sierra Neal has joined us as a therapist intern and is a current graduate student obtaining her master's degree in Clinical Mental Health Counseling at Rowan University.  Sierra spent three years coordinating prevention programs and providing resources to college-aged students and her community covering topics such as interpersonal violence and sexual assault. Sierra dedicates her life's work to being of service to others stemming from her 10+ year leadership with Faith In Action Ministries, granting her opportunities to travel overseas to various countries on mission trips.  As a woman of color, Sierra continues to be a change agent for those in the black community, striving towards breaking the mental health barriers in communities of color.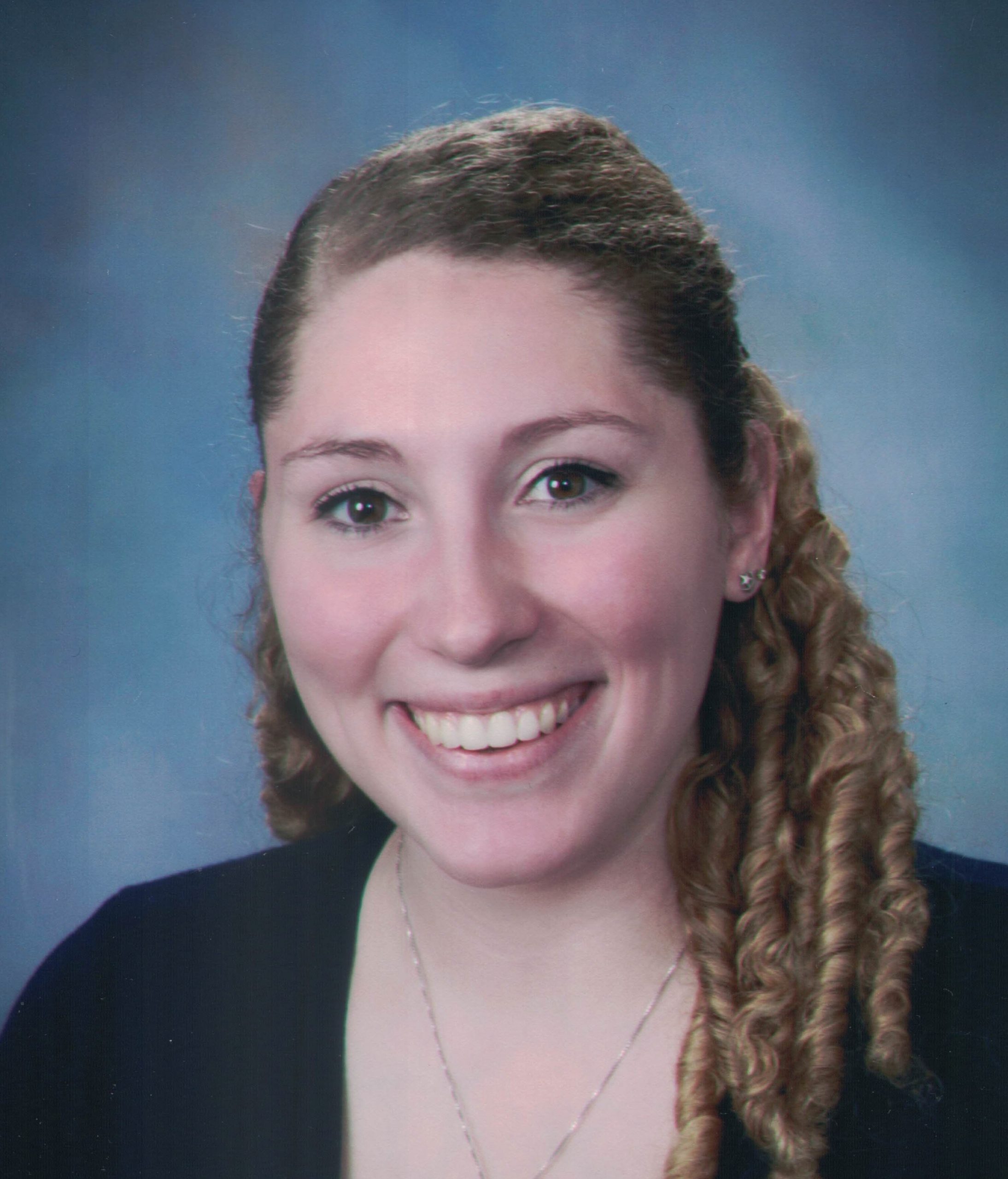 Marie Wiliszewski

, Counseling Intern
Marie Wiliszewski joins us through Rowan University's Clinical Mental Health Counseling Graduate Program. Marie has a strong interest in psychology and helping others.  Her passion led her to the role of Resident Assistant during her undergraduate career at Rowan University, providing support to students through reflective listening and conflict resolution and also helping students learn effective self-care techniques including organization, time management, and mindfulness. Marie was a patient observer at a local hospital, offering support to patients with harmful behaviors, and she has experience providing group therapy to children and adolescents.