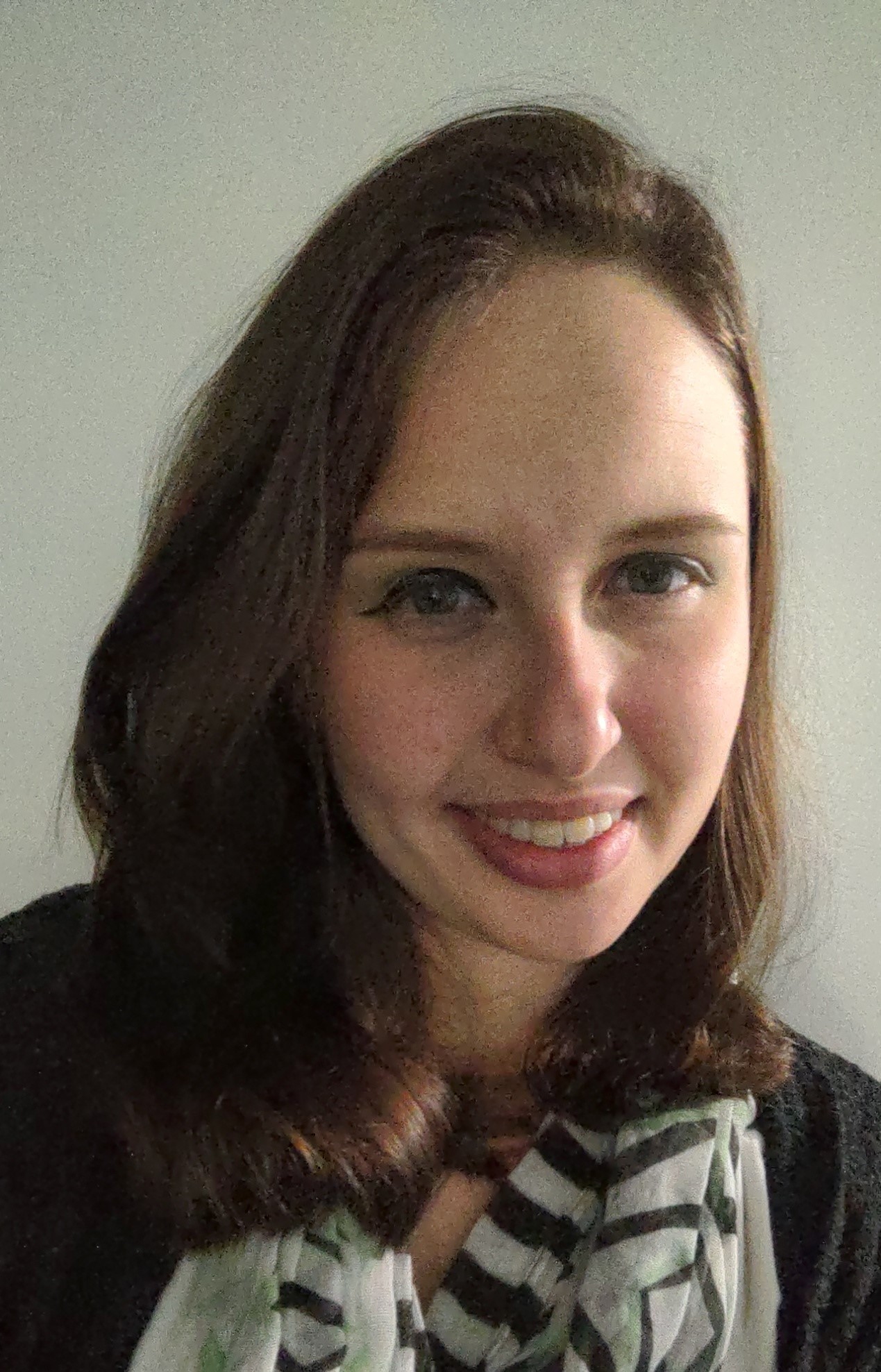 Tara Lorenzetti, MA, LAC works with children, adolescents, adults, and families from a trauma-informed, person-centered lens. Tara takes a strengths-based approach with all clients and seeks to meet them where they are.
Tara earned a Master of Arts in Counseling and a Counseling Educational Specialist (Ed.S.) certification from Rider University. Tara is both a certified School Counselor and Licensed Associate Counselor in New Jersey. She also has training in Child-Centered Play Therapy and Child-Parent Relationship Therapy. Tara is working toward becoming a Registered Play Therapist (RPT).
Tara has experience working with children and adults struggling with anxiety, emotional regulation, and grief and loss. She also has experience working with families in the Family Court System. Tara has also worked in Special Education programs in schools, so she has a passion for working with children with physical and developmental disabilities.
When working with clients, Tara prioritizes building a relationship with unconditional positive regard so that clients feel safe and important.
Tara's strengths include her creativity and dedication to helping others. She is committed to learning the best evidence-based practices to help her clients.
"People are just as wonderful as sunsets if you let them be. When I look at a sunset, I don't find myself saying, 'Soften the orange a bit on the right hand corner.' I don't try to control a sunset. I watch with awe as it unfolds."  Carl Rogers
Expertise:
Children, adolescents
Grief and loss
Anxiety
Emotional regulation
Parent Coaching
Trauma
Family Therapy
ADHD
Children with physical or developmental disabilities 
Therapies Used:
Person-Centered Therapy
Child-Centered Play Therapy
Parent-Child Relationship Therapy
Cognitive Behavioral Therapy 
NJ License Number: 37AC00684700
Fee: $135 per 45 – 50 minute session ($175 for initial session)
Location: 19 E Main Street, Marlton, NJ and Virtual