We offer counseling for children and families touched by the unique experience of adoption, kinship, and foster care.
Your family may be struggling to understand why your child is having such a difficult time, despite your unconditional love.  Or perhaps you want to be proactive to ensure a solid attachment and healing of past hurts.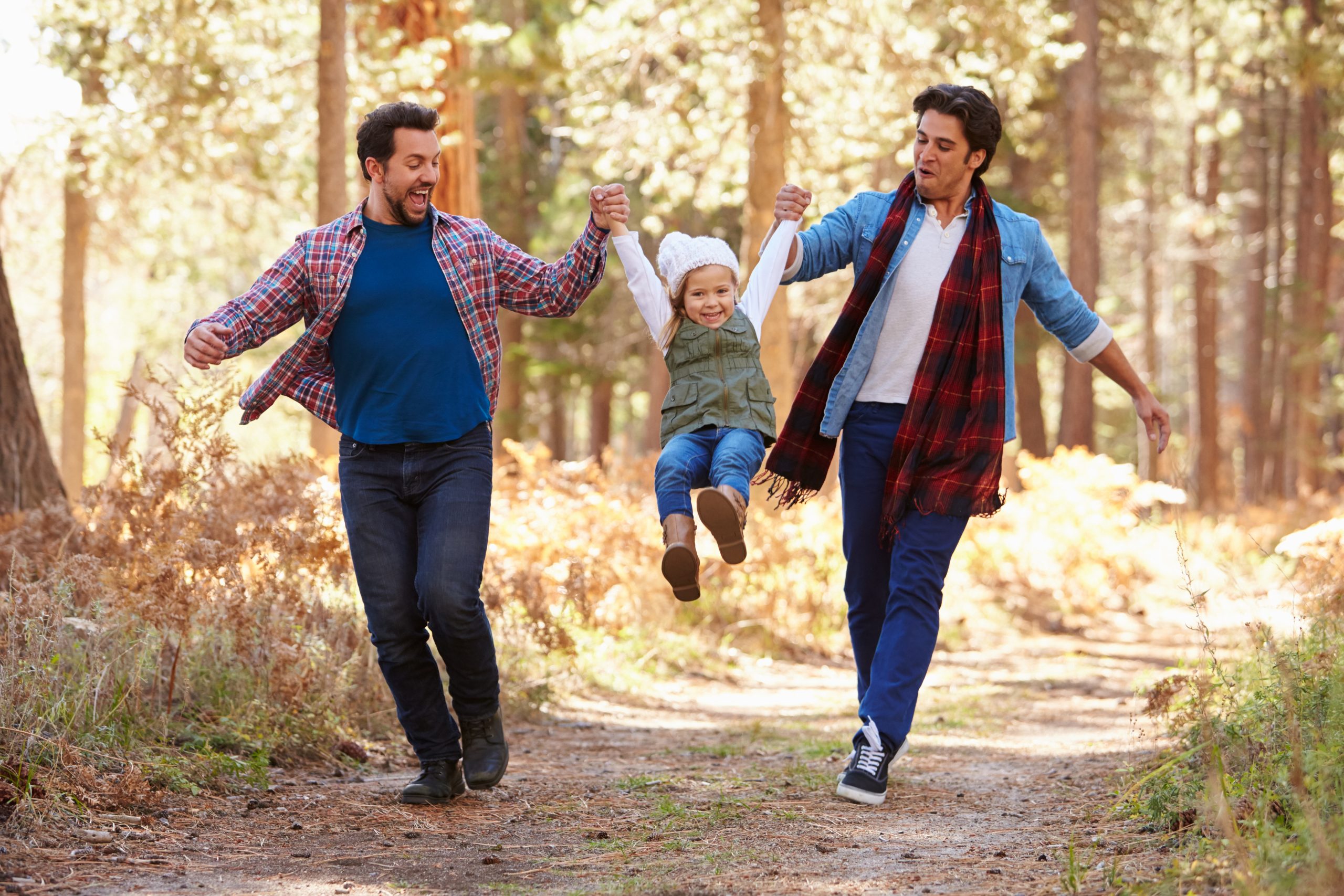 Children who have experienced separation from their biological mother/family have experienced attachment trauma and sometimes other types of trauma such as medical trauma or neglect.  Trauma is any stressful experience that is prolonged, overwhelming, or unpredictable.  Early intervention is important for healing and for helping families do well.
Choosing professionals who are trained in treating adoption-related issues including this early trauma is crucial for therapy to be effective. We help families with very young children and older teens too. It is never too late to get help for these issues, although it can be more challenging as the child ages.
Our therapists have been trained in therapeutic approaches, such as Theraplay® https://cfcenj.com/services/children-and-teens/theraplay/ and Dyadic Developmental Psychotherapy, known to be effective treatments that help foster the development of a secure attachment and resolve past trauma.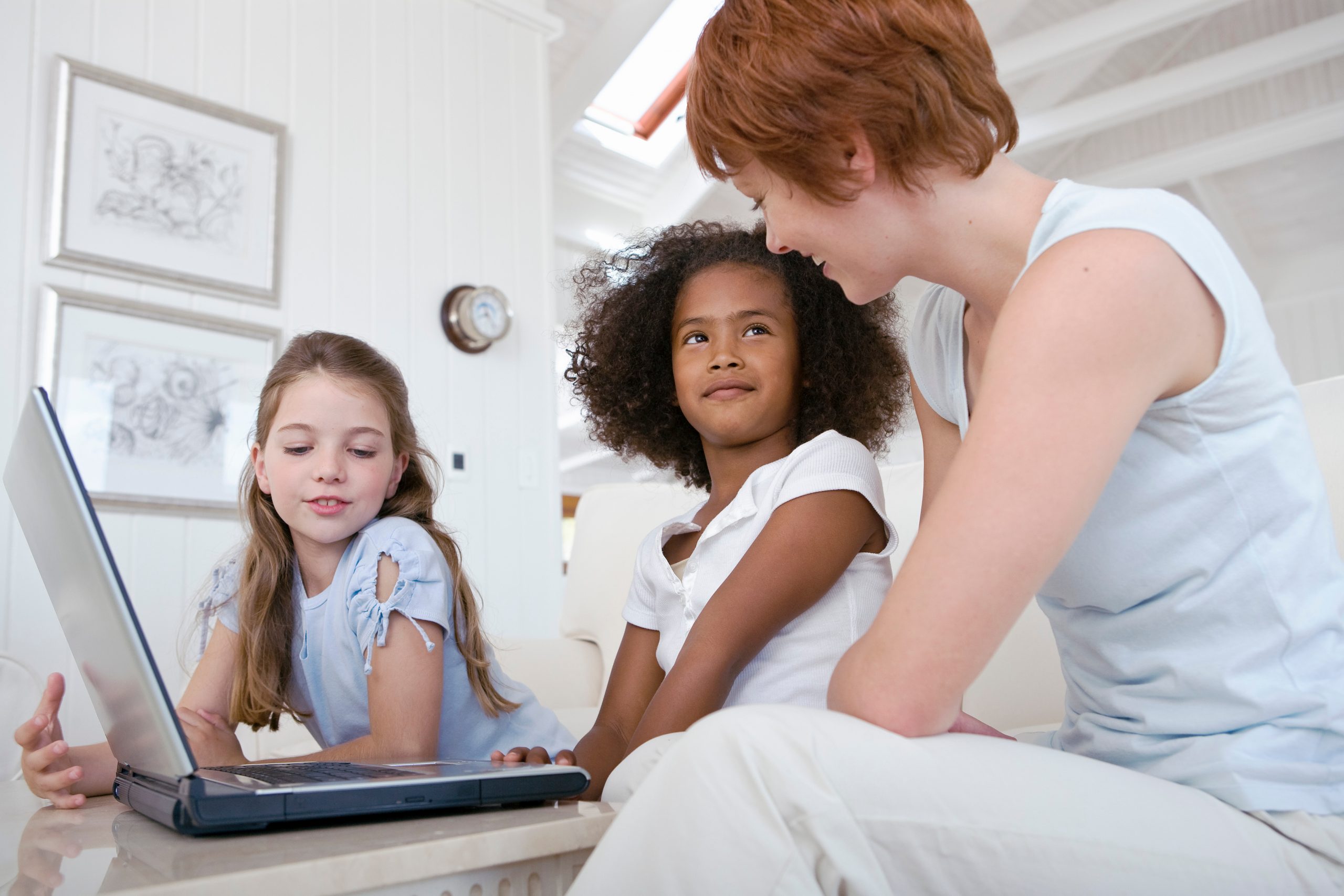 Children and adolescents can benefit from therapy by developing: 
Improved emotional regulation and frustration tolerance
Positive coping strategies for difficult experiences
Closer connection with parents and siblings
An understanding of their personal story, and the ways that it has affected them
We also help caregivers and parents adapt their skills with the goal of strengthening family bonds and improving the quality of family life.    Learn more on about Parent coaching here: https://cfcenj.com/services/parent-coaching/.
Some children need therapeutic parenting which can be difficult to implement if it does not match the parenting style you learned from your parents.  It is possible, however, as we have helped many parents discover.
At CFCE, we know that a secure, loving connection between parent and child is vital. It promotes resiliency and emotional wellness and predicts success.
We're ready to help your family!