Young adulthood is a unique time in one's life, marked with newfound autonomy, independence, and responsibility. It is a time when you learn who you are while exploring various possibilities for the future. This time can be full of excitement as you begin building the foundations for your life, but it can also present its own challenges.
The challenges of young adulthood
Our emerging young adult clients express how scary it is to turn 18 years old and suddenly people expect you to have it all figured out – your college major, your career path, what you want for your life. It may feel as though society has given you a bunch of items to check off your life "to do list" but never gave you the tools nor the time to figure it out for yourself.
You may find yourself juggling so many things – attending or debating on attending college, working a job to pay the bills, finding time to make or maintain friendships or pursue a possible romantic connection, and figuring out who you are – all the while finding time to do things you enjoy.
You may have been working hard for many years to achieve a goal. Given the fast pace nature of adulting, it can seem like there is no time to rest and celebrate your successes. Or you may wonder if you have made the right choices, if you are as far along as you should be, or if you can even manage this by yourself. Figuring out your path can be a lot to navigate. Sometimes it may feel difficult to talk about this with family or friends. It's all so stressful and overwhelming to go through this part of life feeling uncertain and alone. If you are feeling stressed about the choices and challenges in front of you as a young adult, you are not alone. Many of our young adult clients come in saying "Adulting is hard!"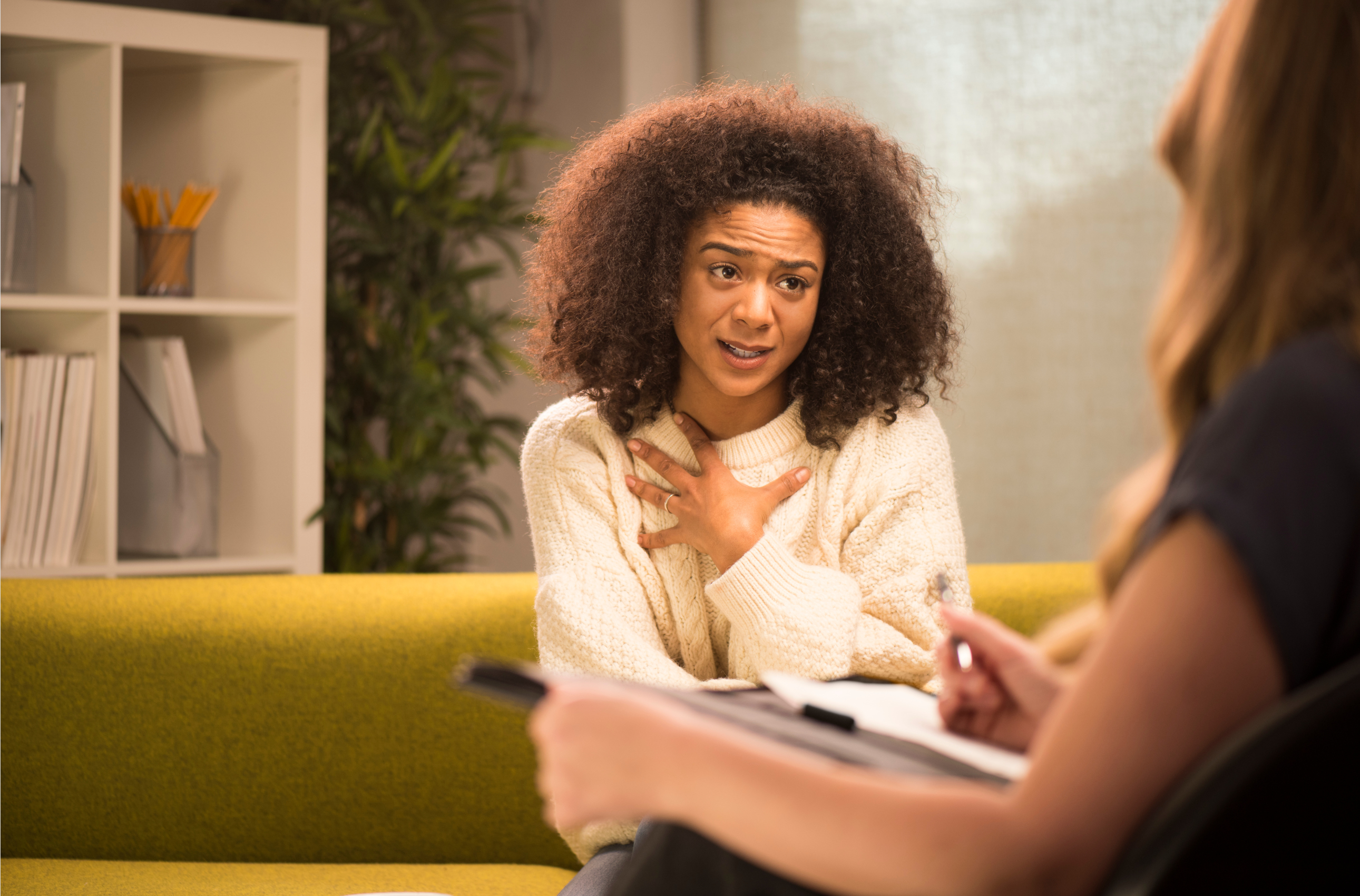 In addition to typical challenges that occur in young adulthood, the current state of the world adds even more difficulties. Let's be honest, the recent years have not been easy between the global pandemic, racial injustices, and political and environmental issues. These stressors have especially impacted those in transition. You may feel that you have missed some important experiences or feel added stress due to these compounding, intersecting factors. A stage of life that is already complicated can feel even more burdensome by all these things out of your control. 
Reasons young adults seek therapy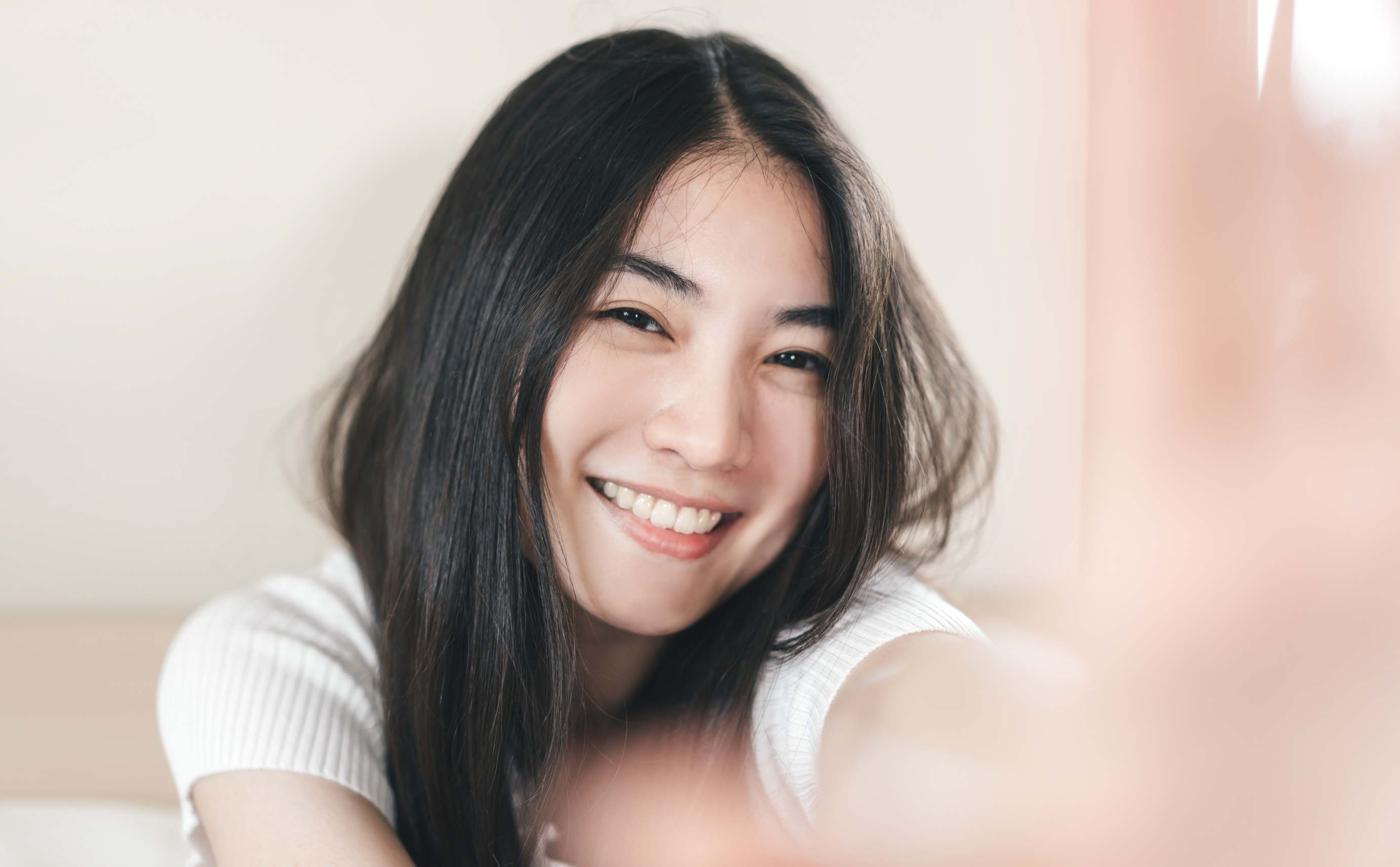 Since young adulthood includes transitioning to different roles and taking on new responsibilities, you may experience any number of feelings, such as overwhelm, anxiety, depression, and loneliness. You may find yourself seeking more confidence in your decisions and in your relationships. Or maybe you have just hit a bump in the road and need to sort it out with someone who will take the time to understand.
Young adults may attend therapy for various reasons, including:
Difficulty coping with anxiety and stress

Difficulty coping with emotions 

Feeling uncertain about who they are and their direction in life

Engaging in risky behaviors, such as self-injurious behaviors and substance use 

Challenges related to life changes (i.e. moving, attending college, starting a new job) 

Friendship and intimate relationship problems

Family conflicts

Uncertainty or concerns related to sexuality and/or gender

Difficulty establishing boundaries 

Low self-esteem or self-worth 

Traumatic experiences

Existing or emerging mental health issues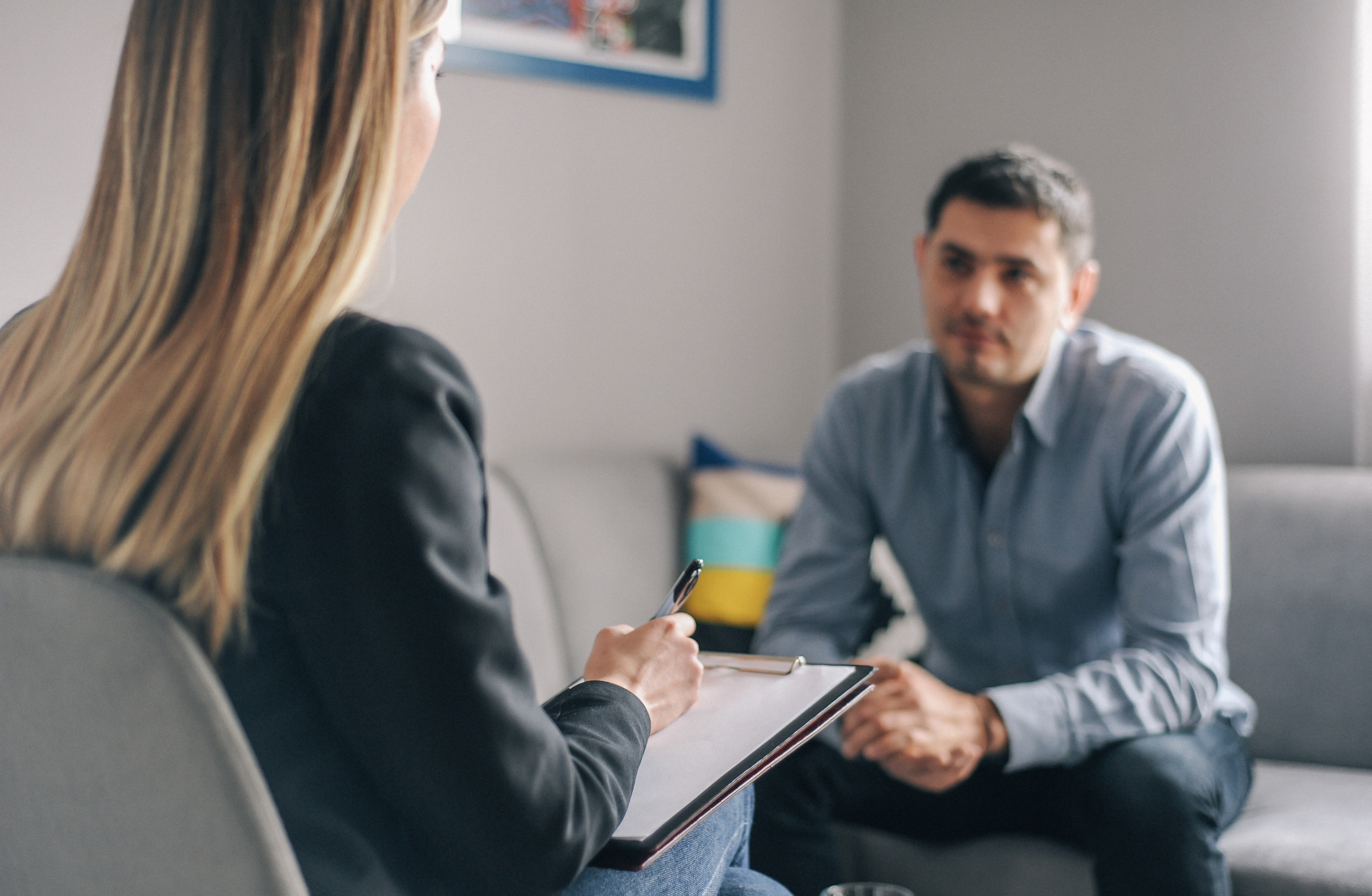 Therapy for young adults can help you:
Understand what is important to YOU so you can have more confidence in your decisions
Feel a strong sense of self-support so that you are comfortable and confident with your independence
Learn the skills you need to develop the relationships that you want to have
Deal effectively with personal challenges related to physical or mental health
Heal wounds from childhood so they don't pop up in unexpected places in your adult life
Make a practical plan to achieve your goals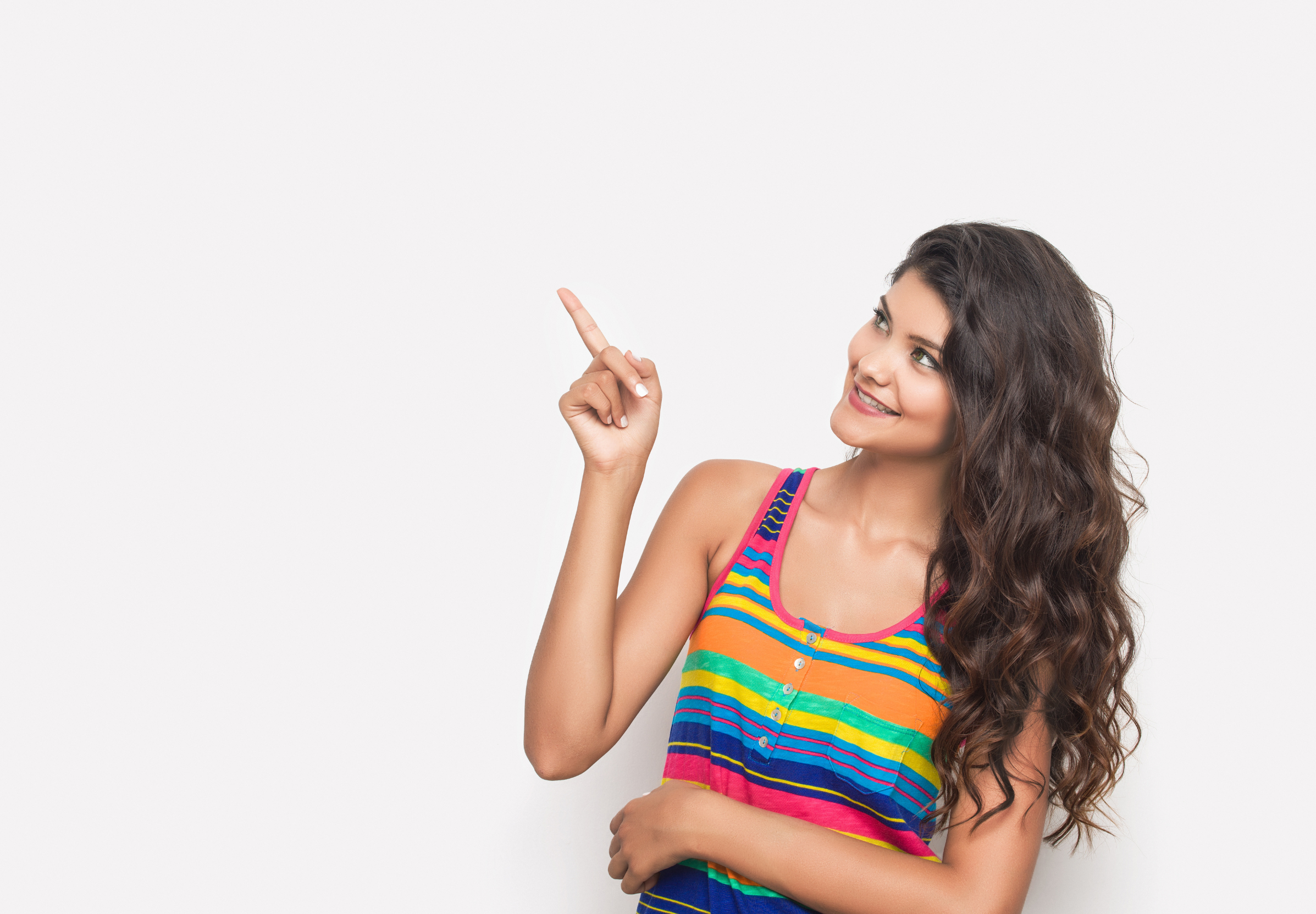 Therapy provides young adults the safe space to explore where they've been and who they are while gaining skills and insight to confidently navigate through their world based on their goals and values. Now is a great time to solidify your foundation so that you can get started enjoying the life you want.
What to expect in therapy
Having a non-judgmental and confidential place to process all the expectations and changes can help you take charge of your life in positive ways.
Our therapists are trained to work with young adults. We offer a range of fees. Our interns provide a lower-cost option. They have the latest training and are supervised by our most experienced therapists. Most of our therapists also offer telehealth options, which may be preferable to meet the demands of your school and work schedules. 
We suggest that you take a look at our therapist profiles and intern profiles to get a sense of who might be a good fit for you. The therapists' fees are listed on each profile.
It is easy to get started by completing our New Client Inquiry form.  Our Client Care Administrative staff will contact you within 48 hours to offer assistance.  Feel free to let us know how you would like to be contacted. We are happy to answer any questions you might have.