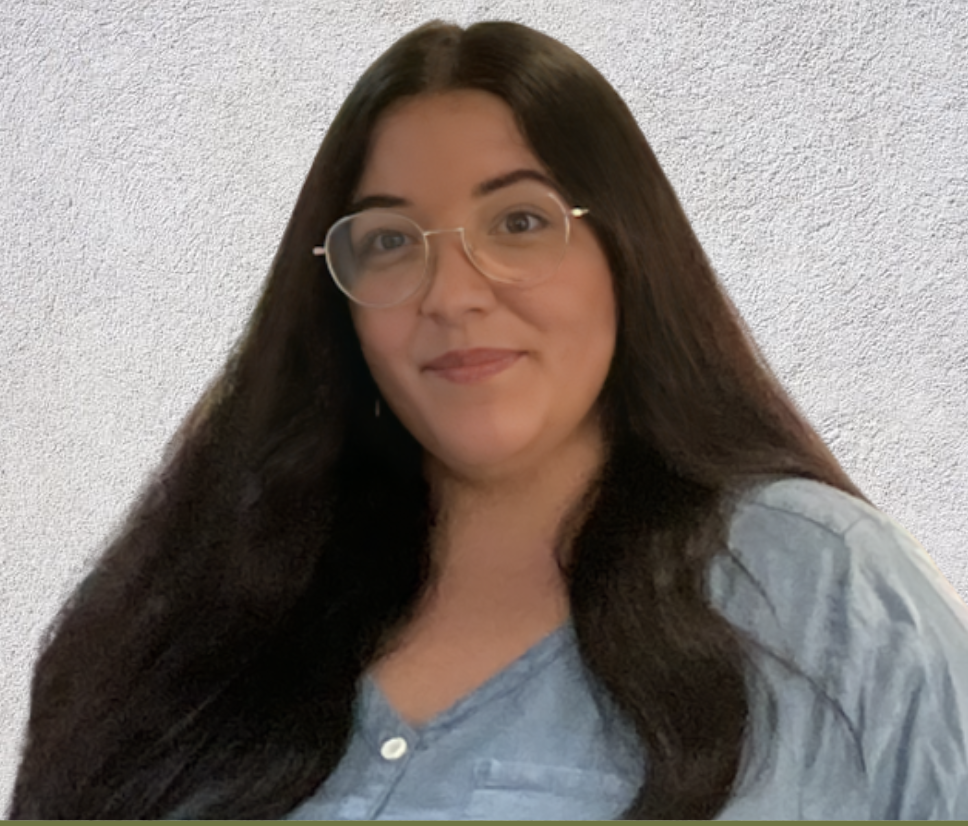 Demi Banchs, MA, LPC, RPT, CATP (she/her) is a Licensed Professional Counselor (LPC), Registered Play Therapist, certified EMDR therapist, and certified TraumaPlay therapist, specializing in trauma and attachment-focused therapy for children, adolescents, adults, and families.
Demi's passion lies in supporting individuals who have been impacted by trauma as well as individuals experiencing dysregulation due to other underlying causes such as anxiety, attachment disruptions, sensory processing issues, and attention deficit hyperactivity disorder (ADHD). Demi's innate playfulness, warmth, intentionality and attuned energy provides a compassionate and non-judgmental environment where you can feel safe, seen, heard, and empowered on your healing journey. 
Demi's educational experiences and advanced training have equipped her with a deep understanding of trauma's profound impact on individuals and the importance of providing specialized support .Demi holds a Master of Arts degree in Clinical Mental Health Counseling, as well as an Education Specialist (EdS) degree in Counseling Services with a focus on trauma-informed care. 
Demi utilizes a prescriptive therapeutic approach informed by the Neurosequential Model of Therapeutics and integrates various experiential modalities, drawing on her extensive knowledge of neurobiology, traumatology, development, relational neuroscience, attachment, and sensory integration. By tailoring treatment plans to individual strengths and needs, she is able to create a respectful, safe, and effective space for healing and growth. 
As a part of Demi's holistic approach to therapy, she prioritizes supporting individuals in fostering lasting connection and relationships with others. This focus on relational safety and wellness makes collaboration with and empowerment of parents/caregivers a crucial element of Demi's work with children and adolescents.
Demi recognizes the importance of practicing with cultural humility and having a neurodiversity affirming and anti-racist lens. She values diversity and strives to create a safe and inclusive space for all individuals, that honors their cultural background, diverse neurobiology, and identity. Demi is committed to ongoing education and self-reflection to continually address and challenge her own biases so that she can offer a sensitive, respectful, and responsive therapeutic space. She believes that healing extends beyond the individual and encompasses the larger systems that perpetuate inequality and oppression. She aims to empower individuals to navigate and challenge these systems, fostering personal growth and collective change.
Certifications Include:
Registered Play Therapist (RPT)

Certified TraumaPlay Therapist

Certified Child and Adolescent Trauma Professional (CATP)

Certified EMDR Therapist

Licensed Circle of Security Parent Educator
Expertise and Advanced Training in:
Parent Coaching

Neurosequential Model of Therapeutics

Interpersonal Neurobiology

Developmental Trauma

Play Therapy

TraumaPlay

Theraplay

Child-Parent Relationship Therapy

Circle of Security Parenting

Integrative Attachment Trauma Protocol (IATP)

Eye Movement Desensitization Reprocessing (EMDR)

Sensory Motor Arousal Regulation Training (SMART)

Ayres Sensory Integration

Expressive Arts Therapy
NJ License 37AC00618800
Fee: $160 per 45 – 50 minute session ($200 for initial session)