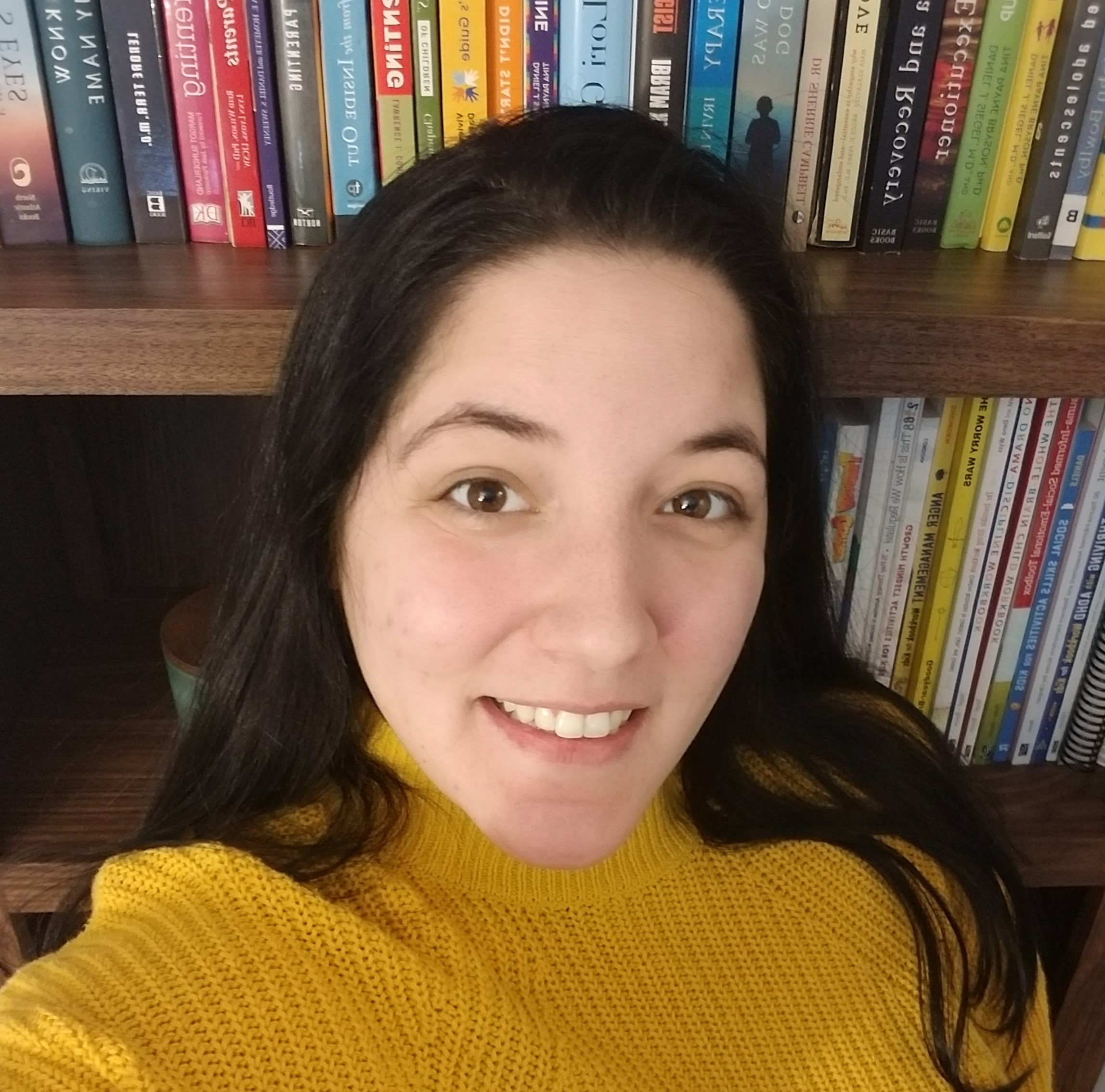 Demi Banchs joins The Center for Counseling and Education (CFCE) as a therapist intern from Rider University's Master of Arts program in Clinical Mental Health Counseling. 
Demi has experience helping children regulate emotions, improve behavior, and learn skills and strategies that will allow them to feel better so they can do better. She also has experience in helping clients with anxiety, depression, PTSD and trauma, attachment, grief and loss, and stress management. 
One of Demi's many strengths is her empathic nature, helping clients feel safe and understood. She utilizes a creative and expressive approach to provide holistic care to children, adolescents, and adults.  
Demi is a strong advocate for social justice, cultural humility, and anti-racism. She has a passion for working with young children and families who have experienced trauma. 
Demi is certified as a behavioral assistant and has specialized training in working with traumatized children. She also has training in crisis assessment with two years of volunteer experience as a crisis counselor. Demi has completed the Nurtured Heart Program and is working towards becoming a Registered Play Therapist.
Demi joins CFCE's clinical team dedicated to the provision of evidence based, high quality counseling services.
"Relationships are the agents of change and the most powerful therapy is human love."
— Dr. Bruce D. Perry
Expertise:
Children, adolescents and adults
Anxiety
Attachment
Grief and loss
Depression
PTSD
Trauma
Stress management 
Fee: $50 per 45 – 50 minute session