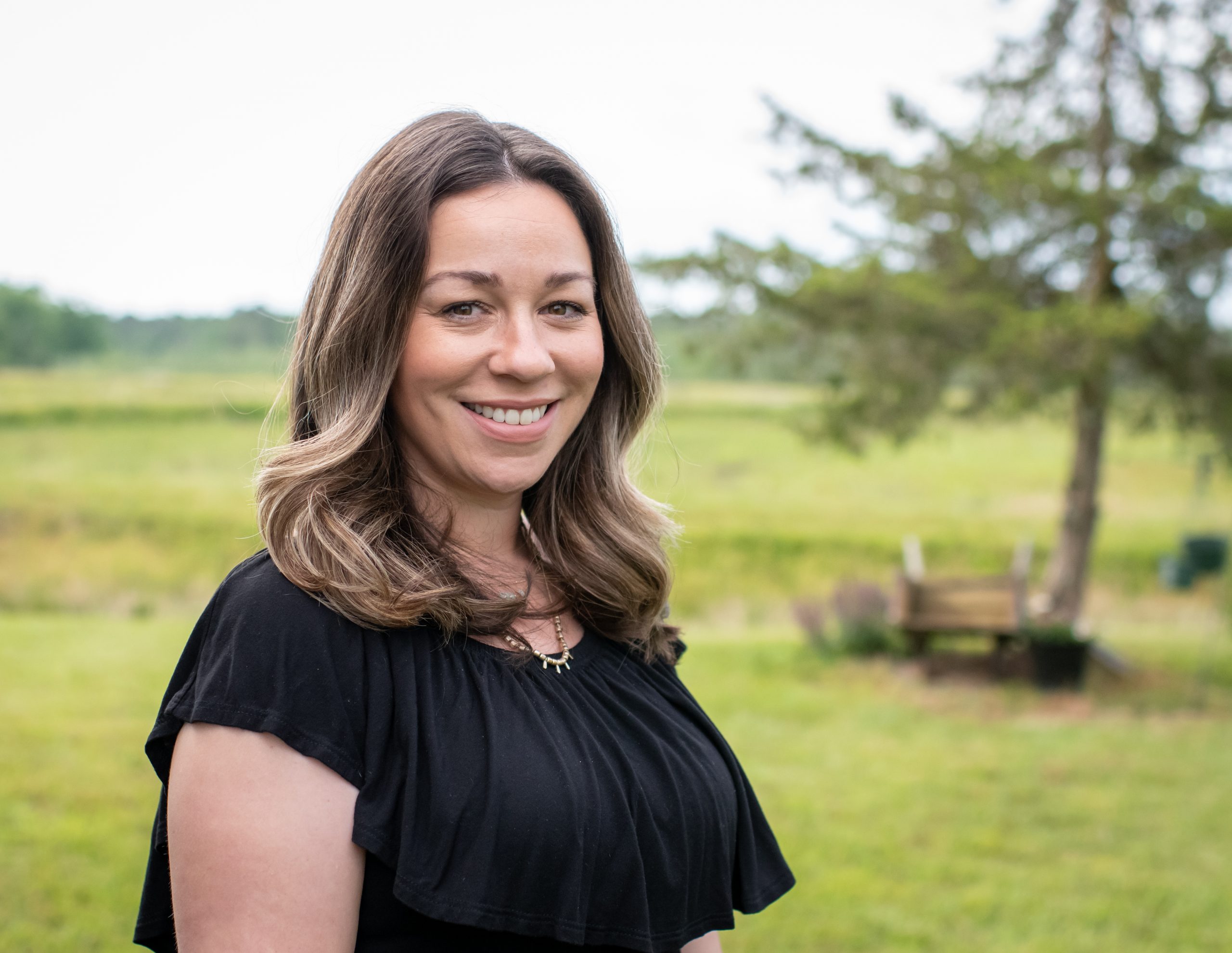 Jacquelyn Schriver (Jacquie), MSW, LCSW is a licensed clinical social worker who is passionate about helping families and children delight in more satisfying relationships, as well as helping children use their natural inclinations to process complex emotions and experiences so they can lead happy and healthy lives.
Jacquie has worked for ten years with children and families from diverse populations, in their homes and in the community. Jacquie has extensive experience providing parent support and education. She has experience with helping those who have experienced attachment issues, trauma, anxiety, depression, and adverse childhood experiences. Jacquie's approach to counseling is warmhearted, culturally-sensitive, interactive, collaborative, and strength-based. She integrates trauma-informed and creative approaches to treatment into her work with clients at CFCE.
Jacquie is a graduate of Rutgers University, where she earned a BA in Psychology, and of The Catholic University of America's School of Social Service, where she obtained master-level education in Clinical Social Work. She has received additional training in Play Therapy, sandplay, Eye Movement Desensitization and Reprocessing (EMDR), Exposure/Response Prevention (ERP), and Cognitive Behavioral Therapy (CBT).
In her free time, Jacquie enjoys quality time with family and friends, and outdoor activities. She believes that a happy life is a balanced life.
Expertise:
Children, teens and adults
Anxiety
Attachment issues
Trauma
Depression
Play therapy
Sand play
Eye Movement Desensitization and Reprocessing (EMDR)
Exposure and Response Prevention (ERP) for Obsessive Compulsive Disorder (OCD)
Cognitive Behavioral Therapy (CBT)
Parent support and coaching
"Knowing yourself is the beginning of all wisdom." -Aristotle
"There is no greater agony than bearing an untold story inside you." -Maya Angelou
NJ license number  44SL06469000
Fee: $155 for a 45 – 50 minute session ($175 for the initial appointment)