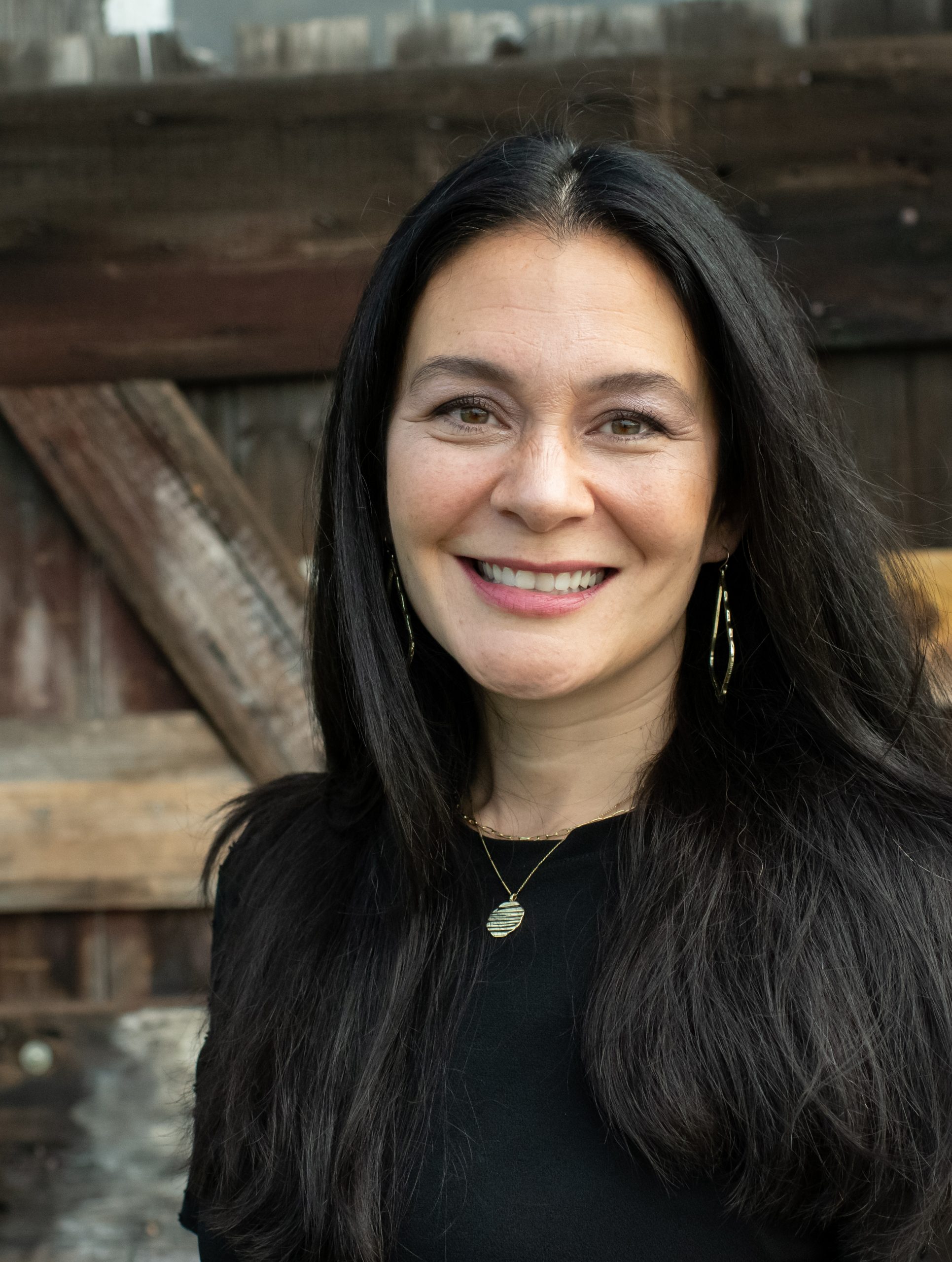 Kimberly McDonald, MA, LPC, NCC is a Licensed Professional Counselor (LPC) and Nationally Certified Counselor.  She is passionate about walking alongside children, adolescents and families facing anxiety, family conflict, school concerns and depression.  She also counsels adults in the area of coping skills, work-life balance, grief and loss, relationship issues and stress management.
Kimberly began her career as an elementary school teacher after earning a BA in Human Development with an elementary education certification from Lee University. Her authentic manner to counseling is similar to her teaching style, as she believes in a positive, compassionate, safe and strength-based approach.
She is very familiar with the public school system and the social/emotional/academic challenges some children and families encounter.
She continued her education and earned a Master's in Community Counseling with a concentration in Marriage and Family Therapy from Regent University. Kimberly has served as a supervisor, lead therapist and behavioral specialist consultant in variety of settings: outpatient, in-school and in-home frameworks. She has extensive experience providing individual and family counseling to clients coping with behavioral, emotional, and other mental health challenges, including Autism Spectrum Disorders, by utilizing a cognitive behavioral, strength-based and/or family systems approach.
In her free time, Kimberly enjoys Barre classes, reading, DIY projects with her husband and spending time with her children.
Expertise:
Children, teens, adults and families
Anxiety
Family conflict
School-related concerns
Depression
Coping skills and stress management
Grief and loss
Relationship issues
Family therapy
Play therapy
Autism
Cognitive Behavioral Therapy (CBT)
Eye Movement Desensitization and Reprocessing (EMDR)
Christian counseling
Mindfulness
Parent coaching
NJ license 37PC00535600
Fee: $145 for a 45 – 50 minute session ($175 for the initial appointment)