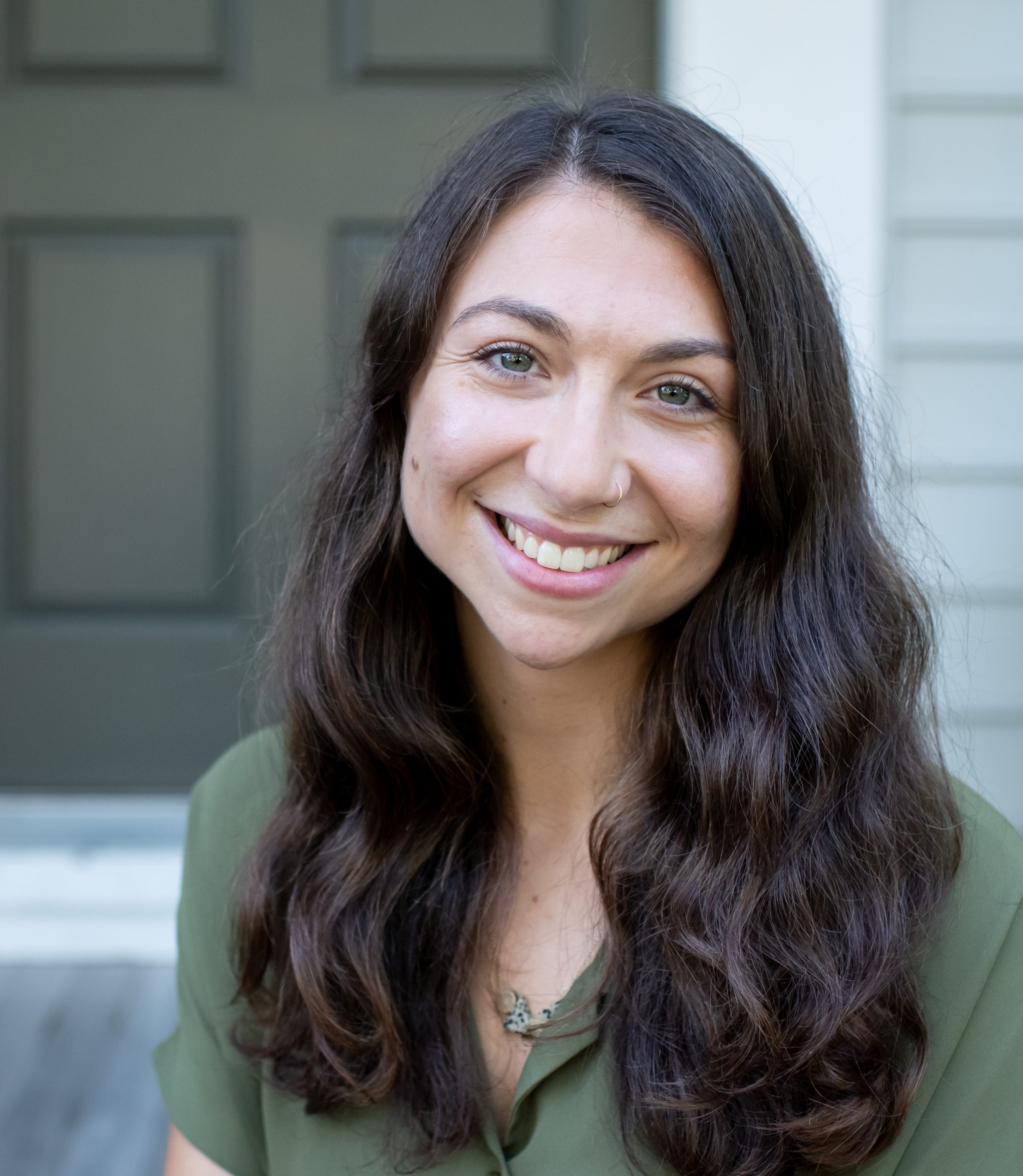 Simone Lavine, M.S.Ed, M.Phil.Ed., LAC  holds two Master's degrees from the University of Pennsylvania, one in Counseling and Mental Health Services and another in Professional Counseling. Simone earned her Bachelor's from Temple University in Human Development and Community Engagement, with a concentration in Childhood Mental Health.
Simone works with clients of all ages, backgrounds, and life-stages, including couples, families, children, teens, and adults. Simone utilizes a client-centered, trauma-informed, and identity-affirming approach to counseling. She draws from Psychodynamic, Gestalt, Polyvagal, Family Systems, and Cognitive Behavioral orientations, and tailors her integrative approach to each client.
Simone is trained in Transformative Mediation, Emotion-Focused Couples Therapy (EFT), Eye Movement Desensitization and Reprocessing (EMDR), Child-Centered Play Therapy, and Internal Family Systems (IFS). Simone is also a trained Yoga Instructor and is passionate about the impact of mindfulness, movement, and breath on mental and emotional well-being.
As former Children's Theater Teacher and Director, Simone discovered her passion for helping children explore emotions and resolve conflicts through acting and play. Simone has been passionately working with children of all ages as a teacher, mentor, and counselor for over a decade. Simone's experience and educational background in child development inform her parent coaching work, helping parents to create more connected, supportive, and therapeutic relationships with their children.
Simone offers a non-judgmental space where all are welcome to feel less alone on their journey through the trials of life. Outside of school and work, Simone loves to spend her time with her partner, friends, and family, in nature, making art, cooking, and with her rescue dogs, Barry and Molly.
Expertise:
Children, teens, adults, couples, and families

Anxiety

Depression

Trauma

Relationship conflict

ADHD

Behavioral issues

Transformative mediation

Cognitive Behavioral Therapy (CBT)

Play therapy

Family Therapy

Couples Therapy

Emotionally Focused Therapy (EFT) for couples and families

Eye Movement Desensitization and Reprocessing (EMDR)

Motivational Interviewing

Parent Coaching

Expressive arts

Mindfulness and yoga

LGBTQIA+ Affirmative Therapy
NJ License 37AC00596300
Fee: $115 – 125 per 45-50 minute session ($150 for the initial appointment)