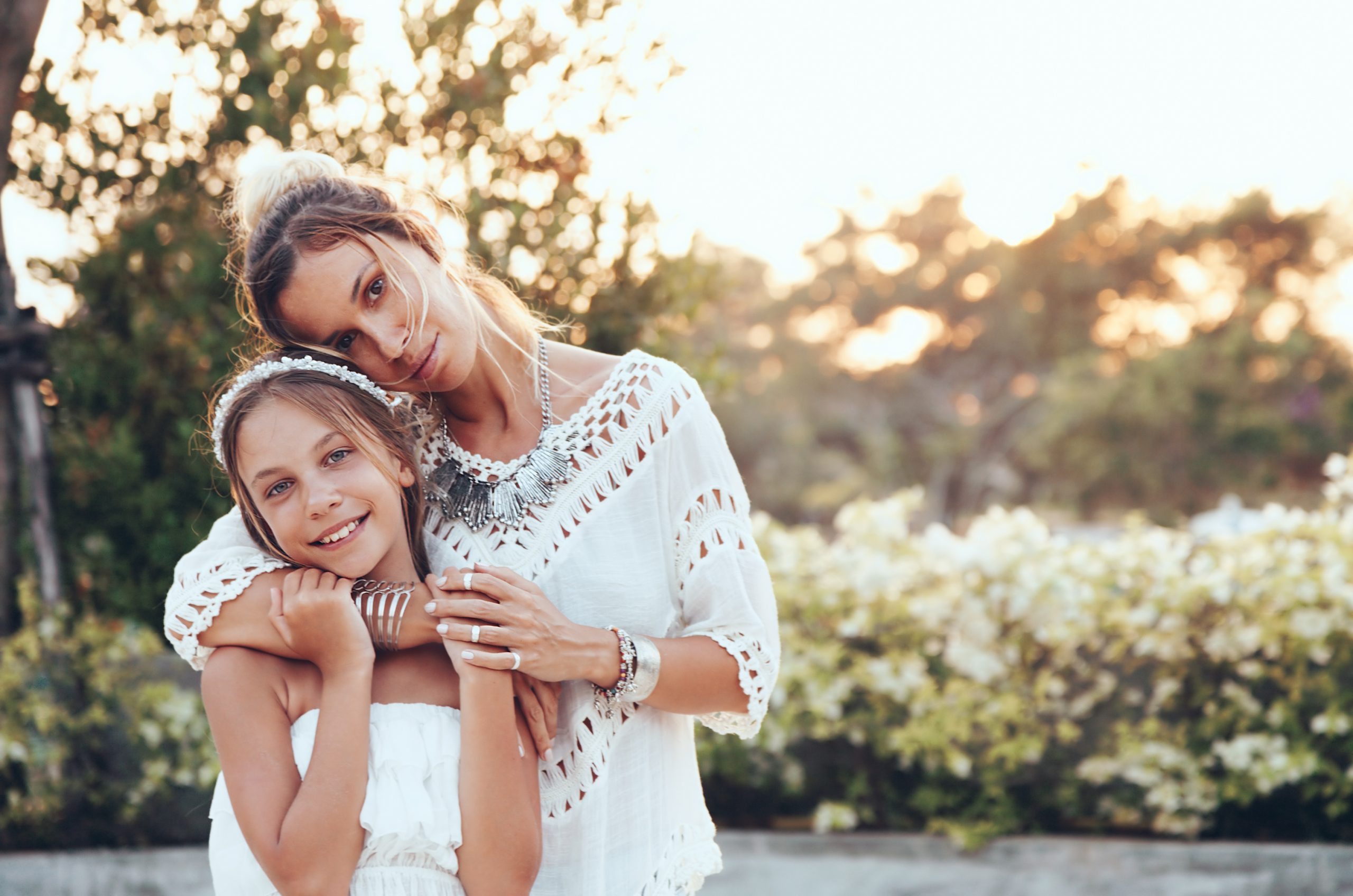 Dear Mom, How are you?
By Kim McDonald
Dear Mom,
How are YOU?
I'm curious if the first thing that came to mind was the health of your family, the guidelines you're keeping regarding Covid-19, or even enough toilet paper in the house?
Each of those responses comes from a mom who is loving, wise and responsible. Yet they don't answer how YOU are doing. How are you feeling? How are you sleeping? Are you able to have moments for self-care?
In midst of being the burden-bearer for your children and their in-home instruction needs, nutritional needs and leisure activity needs, you may also be the burden-bearer for your partner, elderly family and maybe even co-workers.
Life is uncertain for them but it's uncertain for you too. It doesn't leave a lot of time for you to sit with, or share, your own thoughts and feelings. You're too busy solving the 10 or 11:00AM question of "What's for dinner tonight?" or shouting, as I'm sure you've heard it share, "Stop! We can't go to the ER right now!"
Please know there is peace to be found and someone to hold your burdens with you.
In the midst of the chaos, in the midst of the uncertainty, you can find moments of peace day by day. Not by some magic pill or shortcut but by daily, self-care habits you can easily incorporate into your life – time and space just for you.
My hope is that these moments of self-care will provide relief, hope and a feeling of endurance that you will make it through…and you WILL make it through.
In the coming weeks, we are dedicating blog posts just for you with the hope of increasing your emotional well-being. With each intentional moment of self-care we gift ourselves, we are beginning a habit in our lives. These positive habits are a powerful, practical and effective form of self-care.
We here at The Center for Counseling and Education are here to walk alongside you during this difficult time because it matters how you're doing. It matters how you're sleeping and how you're feeling. It matters because you matter.