Making a Tough Conversation Easier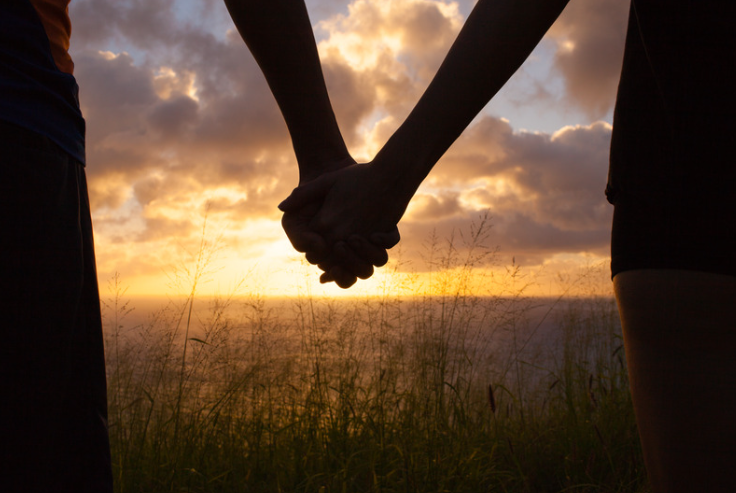 Making a tough conversation easier: Talking to your partner about starting couples therapy
By: Courtney Barbera, MSW, MPH, LSW
Couples therapy is a common and effective way to improve on the wide range of problems people in relationships commonly face. However, recent research suggests that after recognizing the presence of a problem harming their relationship, it takes couples an average of two to three years to seek the help of a mental health professional together (Doherty et al., 2021). While there are many factors that influence how and when couples initiate therapy together (e.g., finding the right provider, scheduling, finances, and perspectives on therapy in general), a challenge that frequently arises is the fact that one person in the relationship tends to be ready to try couples therapy before the other. In these instances, the partner who is ready can feel unsure about how to communicate this desire to their significant other, especially when tensions are already high.
If you are ready to propose couples counseling to your partner, it wouldn't be surprising if the thought of having the "going to couples therapy" conversation makes you want to run and hide. After all, it can be uncomfortable admitting when something you care about isn't totally working for you anymore, and that you think your relationship could use an extra hand. However, there are ways to make this conversation a little less daunting. If you are struggling with initiating this conversation with your partner, here are some things to keep in mind: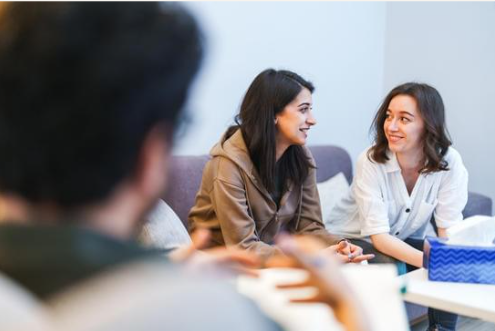 Focus the conversation on how important your partner and your relationship are to YOU.

When asked what advice they would give individuals preparing to propose couples counseling to their partner, Center for Counseling and Education (CFCE) couples therapists all agreed that emphasizing the importance of your relationship to your partner is key. Beginning the conversation by focusing on why your partner and relationship matter deeply to you and why you want things to work can help reassure your partner about your intentions and priorities. Navigating the conversation from this place can help steer the discussion away from blame and guilt, and instead toward intentions to improve your relationship together.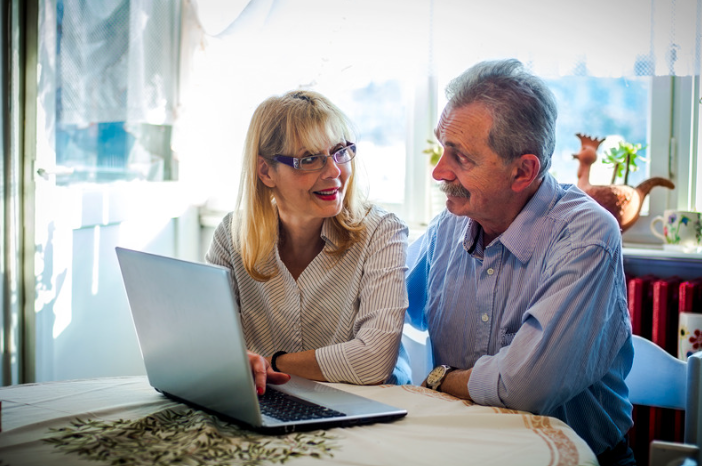 Help your partner envision what it will be like.

If your partner is wary of therapy, it may help to give them insight into what couples therapy is all about. For instance, we couples therapists often say that although we are working with the couple, our real "client" is your relationship–and it's true. Couples therapists are not here to take sides or keep secrets; rather, we work on behalf of the betterment of your mutual connection and understanding of each other. We act as an objective, third-party observer of the processes and emotions that contribute to problems, and we support both partners in the creation of new bonding moments and skills to manage future conflict.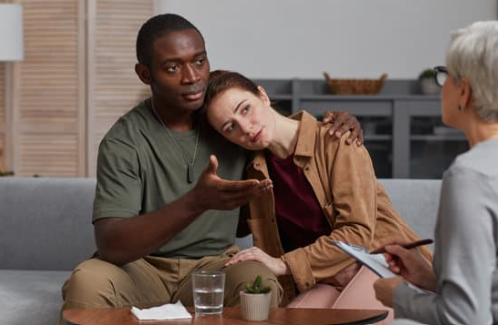 Finally, remember that there is nothing wrong with wanting better for yourself and your relationship.

Modern couples have higher expectations for their relationships and are less likely to simply tolerate relationship-related unhappiness than previous generations (Lebow et al., 2022). With this in mind, it makes total sense that you're ready to take action on the problems affecting your relationship. In addition, if you are considering couples therapy, chances are that you or your partner have already tried a thing or two (hello, date nights) to improve your relationship already. Think of couples therapy simply as another tool to add to your toolbox of ways you can both lead your best lives together.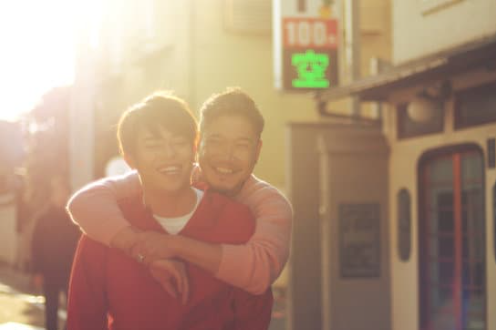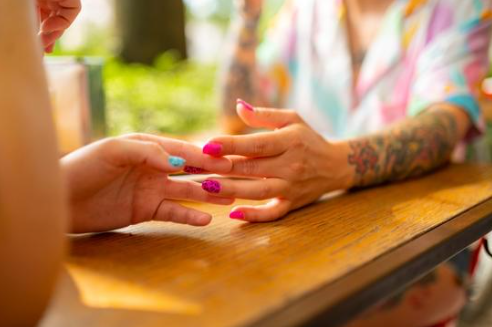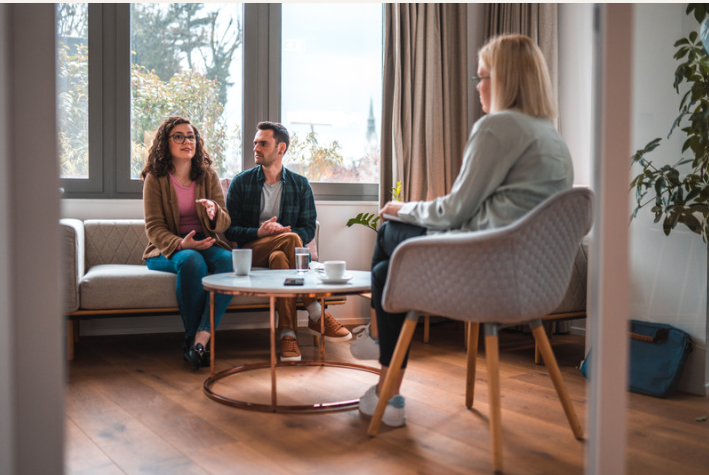 Bringing up the idea of going to couples therapy with your loved one can definitely feel scary, but there is no shame in wanting better for your relationship. Focusing on the importance of your bond and clarifying what to expect in therapy can be useful strategies for approaching this topic with an unsure partner. 
If you feel like you or your significant other need help deciding whether couples therapy is right for you, you can always reach out for a consultation call with a licensed couples therapist.
*Sources:
Doherty WJ, Harris SM, Hall EL, Hubbard AK. How long do people wait before seeking couples therapy? A research note. J Marital Fam Ther. 2021 Oct;47(4):882-890. doi: 10.1111/jmft.12479. Epub 2021 Jan 7. PMID: 33411353.
Lebow J, Snyder DK. Couple therapy in the 2020s: Current status and emerging developments. Fam Process. 2022 Dec;61(4):1359-1385. doi: 10.1111/famp.12824. Epub 2022 Sep 29. PMID: 36175119; PMCID: PMC10087549.